A very Merry Christmas Eve to everyone!
Wow hasn't the year flown by?! We can't wait to start wearing SS14, and the sun to come out, just a little! The transition from Winter to Spring can be a wardrobe disaster. The sales are on and it's too cold for most outfits but you still want to look great by updating existing pieces in your cupboard. GMD has put together a couple of Polyvore sets to get those creative minds whirring. Which look will you choose this Spring?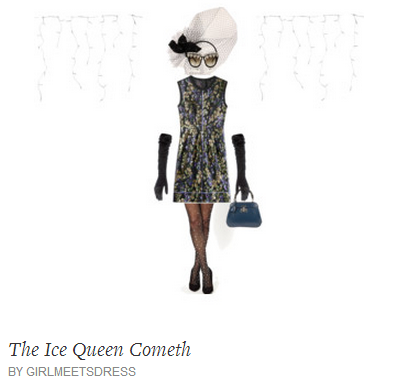 Step out in the Marc Jacobs Brocade Cotton Dress this January. We've paired it with elegant sparkly tights and long black gloves. Release your inner Audrey!
Rihanna rocked this look at the Grammys this year. We think our very own Riri Dress Red by NLY is the perfect inspiration for a red carpet look that translates seamlessly into a party outfit.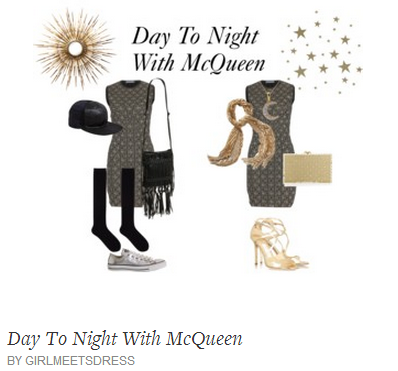 This Metallic Knit Alexander McQueen Dress can be worn during those warm Spring days and then dressed up for a night on the town. From Converse to heels, and a few accessories, that's all you need!

---