So you've chosen your dress, and now we want to ensure that you are party ready!
So we have created a new 'Party Box' –  full of hand-picked beauty products which is £10 to purchase at the checkout. Each box contains 6 amazing samples from high-end brands, chosen by the Girl Meets Dress team for both before and after your special event.
It's the best way to discover new products and there is no extra delivery charge if you add the box to your dress order now.
BOX 1Â 
Boux Avenue – A Little Scented Something drawer sachet £6.00 (Original Size)
Keep your drawers smelling sweet with Boux Avenue's beautiful rose scented perfume. Simply pop this little scented something in your underwear drawer, leaving your lingerie with a luxurious fragrance.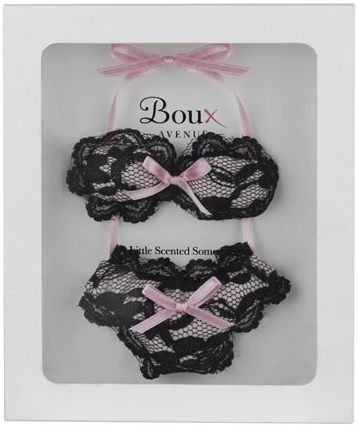 Weleda – Pomegranate Regenerating Hand Cream £9.95 / 50ml (Original size)
WINNER: Anti-Ageing Hand Cream.
This skin-renewing natural wonder nourishes the vibrant look and feel of your skin. Get a firm grip on your timeless beauty with soft, youthful hands. Suitable for vegans.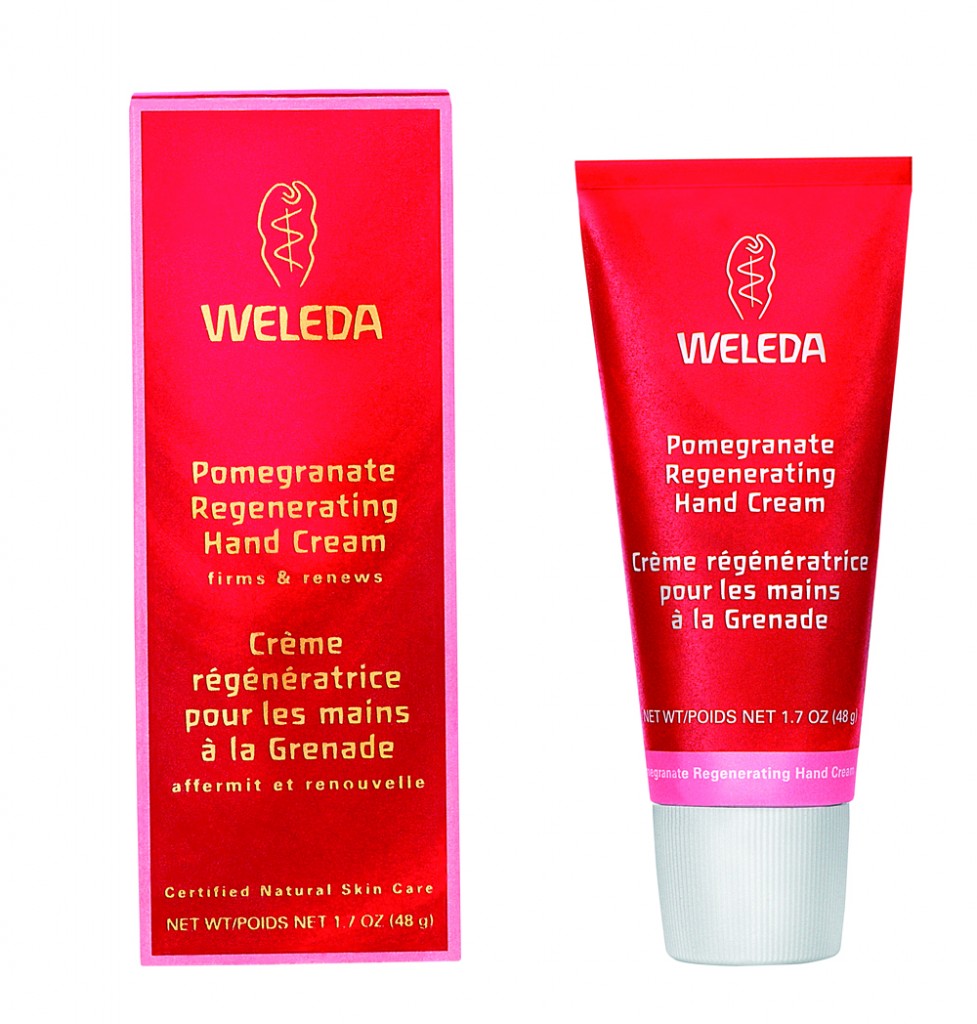 Kleenex – Shine Absorbing Sheets £2.95 / 50 sheets (Original size)
An essential for every busy woman's handbag, the Shine Absorbing Sheets provide an efficient and discreet way of blotting excess shine caused by oil that builds up on your skin during the day. The sheets remove the shine without disturbing your makeup so are fantastic for quick touch-ups to keep you looking immaculate.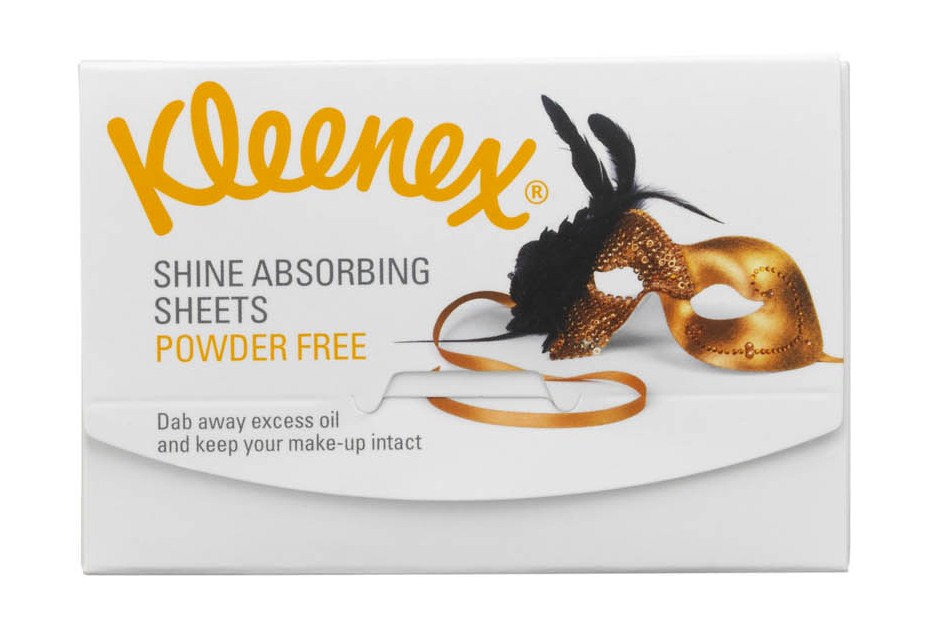 Figs & Rouge 100% Organic Balm £3.95 / 8ml (Original size)
Brand new organic Soil Association Certified balm. Intensively moisturising and hydrating. Use on lips, face and body for an intensive and organic moisture boost.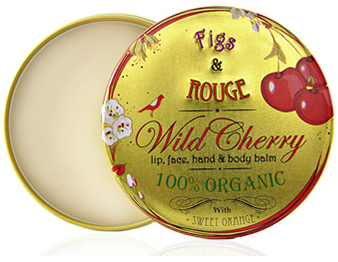 NYX – Round Lip Gloss £3.00 /2.5ml (Original size)
Round Lip Gloss provides sheer coverage with robust colour to accentuate a pretty pout. Made with mineral oils and vitimin E, they come in 36 shades.

Eylure Naturalites Volume Plus Lashes £5.35  (Original size)
Enhance the natural beauty of your eyes,  adding length to shorter lashes. Suitable for all eye-shapes, they are perfect for regular wear or for that special occasion.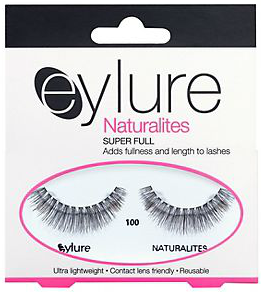 ESPA – Skin Radiance Moisturiser (7ml / Sample size)
A brightening cream to help revitalize and renew, for radiant skin.
Revive dry, dull skin with this naturally skin-brightening moisturiser. Mulberry, Bearberry and Liquorice act together to help visibly brighten and even out skin tone, while Hawaiian Algae dissolves dull cells clean away.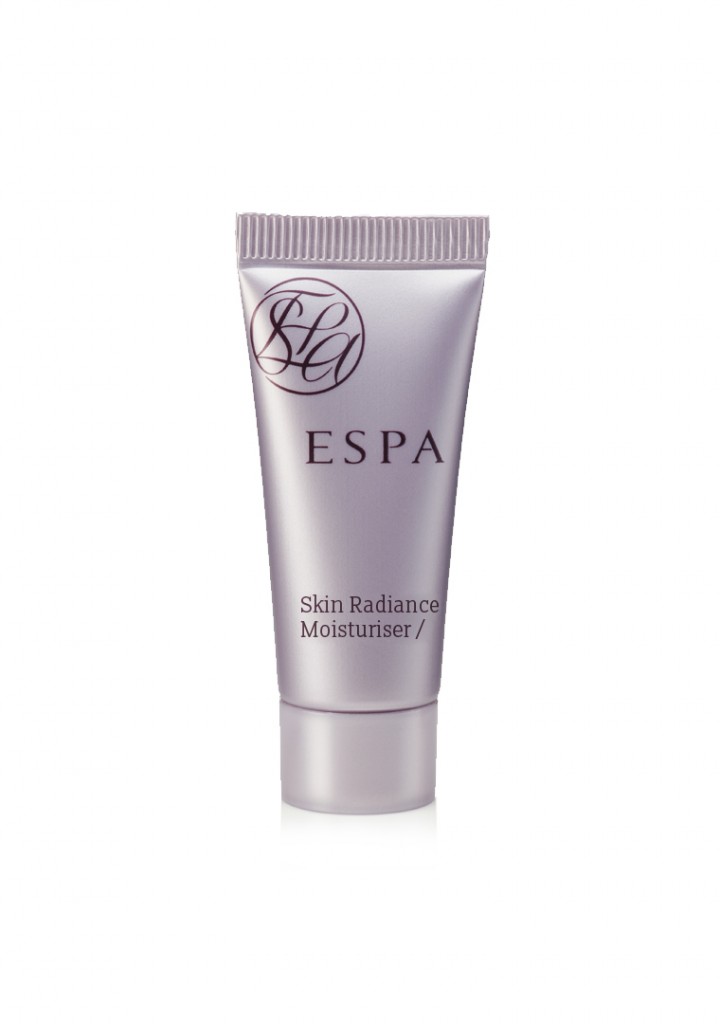 The London Tea Company – (1 x Normal Tea Bag size)
Hand-picked and no chemicals. Simply amazing, warming, traditional flavours.

Extra Information: Â If you have any questions about our Party Box, please email enquiries@girlmeetsdress.com
To confirm, with some samples where the collection is multiple colours / flavours, we will choose one at random for you.
The Party Box and all it's products are non-refundable
---