Halston Heritage at Art15 London
This is our 'Satin Cocktail Dress' by Halston Heritage, worn by GMD's Anna Bance at Art15London #art15.
A beautiful colour for any Summer occasion, black tie event or wedding (£69/2 nights) which can be dressed up or down with heels / flats and boots.
Need some style advice or a list of dress suggestions? Email our stylists:enquiries@girlmeetsdress.com
VIEW THE DRESS HERE >
BROWSE ALL HALSTON HERITAGE DRESSES TO HIRE >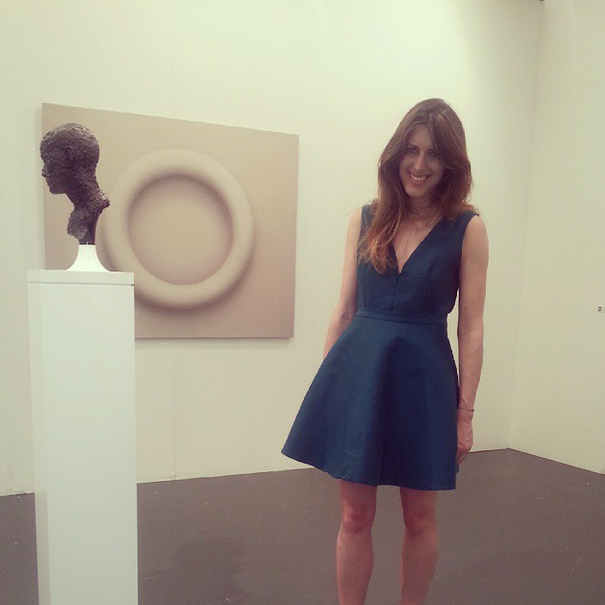 Posted May 26th, 2015 in
The Week in Dresses
. Tagged:
Anna Bance
,
Art15
,
Art15London
,
designer dress hire
,
Founder Girl Meets Dress
,
Green dresses
,
Halston
,
Halston Heritage
,
Hire Halston Heritage dresses
,
hire prom dress online
,
prom dress hire
,
Rent designer dresses
,
Rent Halston Heritage
.