Hire Amanda Wakeley dresses at Girl Meets Dress
Hire our amazing dresses from the British designer, Amanda Wakeley at www.girlmeetsdress.com
Amanda Wakeley dresses are perfect for day or night events, each garment has an extremely flattering cut which emphasises every woman's body shape in a perfect way. Amanda Wakeley dresses are designed to have a supremely glamorous aesthetic with a clean signature timeless style.
Amanda Wakeley dresses have been worn on some of the most stylish women including Beyonce, Angelina Jolie and Kate Winslet. Amanda Wakeley dresses have also been worn on Royalty within the UK and internationally.
At Girl Meets Dress, we offer a wide selection of Amanda Wakeley dresses for you to hire at a fraction of the RRP! Our collection of Amanada Wakeley dresses consist of mid-length formal dresses, to long beautiful gowns which are great for evening events.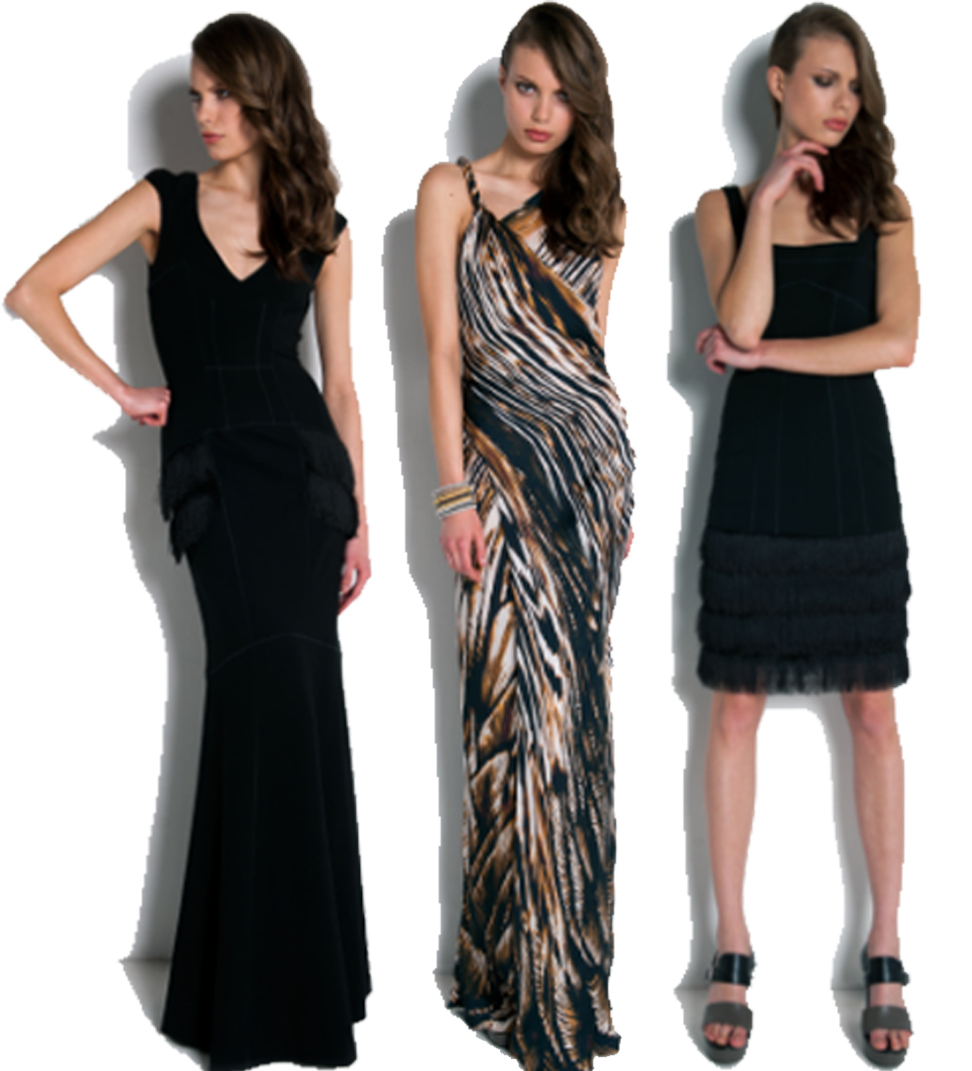 Visit our website to view all the Amanda Wakeley dresses we have, or you can browse through the thousands of designer dresses we have from over 150 brands!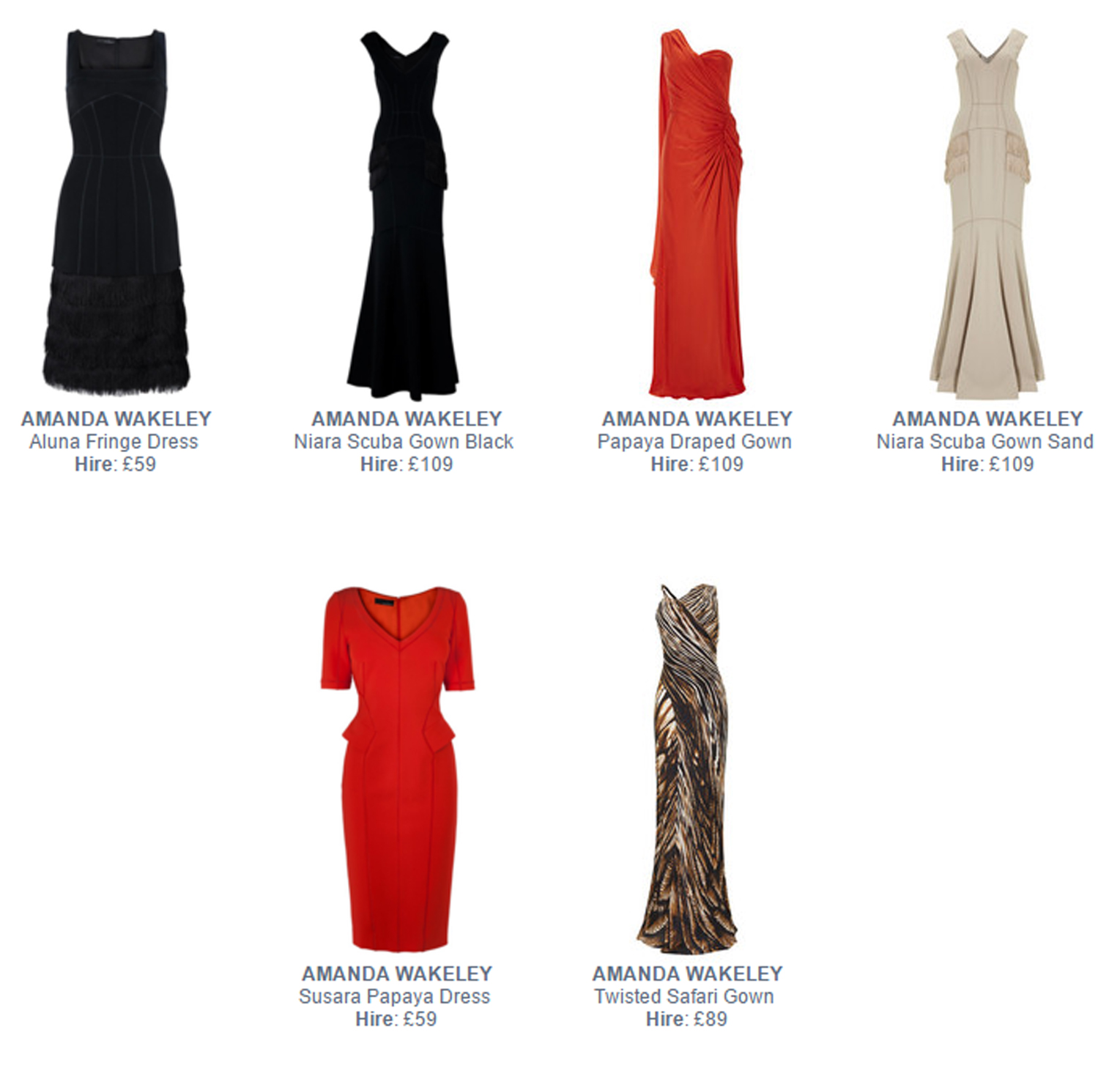 Don't forget to follow us on our social media to keep up to date with all the latest collections we have!
Facebook /girlmeetsdress
Twitter @girlmeetsdress
Instagram @girlmeetsdress
Posted March 24th, 2015 in
Designer Close-Up
. Tagged:
Amanda
,
amanda wakeley
,
Amanda Wakeley Dresses
,
British
,
celebrities wearing Amanda Wakeley
,
designer
,
Designer dresses
,
Dresses
,
Fashion
,
fashion designer
,
gowns
,
hire Amanda Wakeley dresses
,
rent amanda wakeley dresses
,
Wakeley
.