Vivienne Westwood Dresses at Girl Meets Dress
Want to wear a Vivienne Westwood dress but can't afford to purchase one? Why don't you have a browse through the Vivienne Westwood dresses we have for you to hire for a fraction of the recommended retail price at Girl Meets Dress.
Vivienne Westwood is considered one of the most unconventional and outspoken fashion designers in the world. Westwood is one of the most recognised and influential designers of the late twentieth century and her dresses are designed to be cutting edge but still remain to have a classical element to it.
At Girl Meets Dress, we have a diverse selection of Vivienne Westwood dresses and you can easily hire them for any occasion!
One Vivienne Westwood dress we have is the Taxa Jersey Dress. This classic  below the knee Vivienne Westwood dress is perfect for any day or night event. The solid colour allows you to dress it up or down by pairing it up with some bright bold accessories.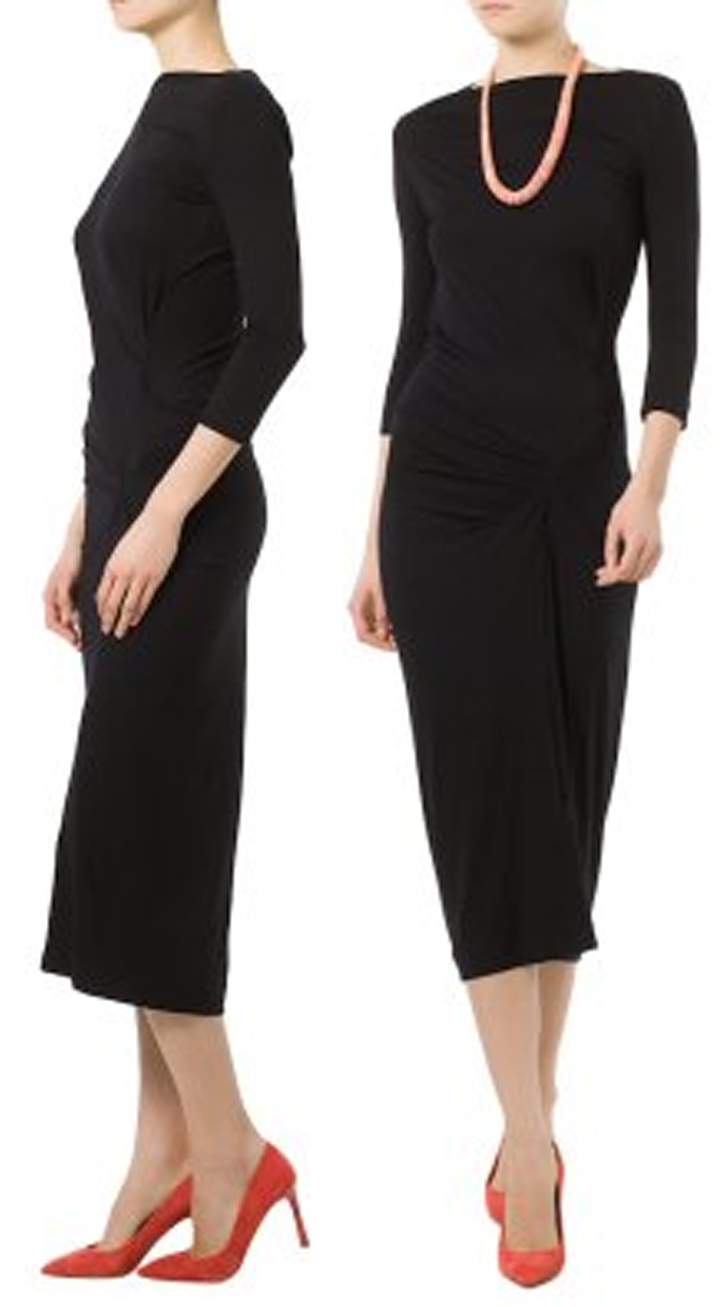 If you like prints, then the Aztec Vivienne Westwood print dress would be perfect for you, and its great for the Summer! This elegant Vivienne Westwood dress ends right at the knees, and would look perfect with some gold or silver accessories. The intricate big bow around the waist gives the illusion of having a smaller waist, and who doesn't want that?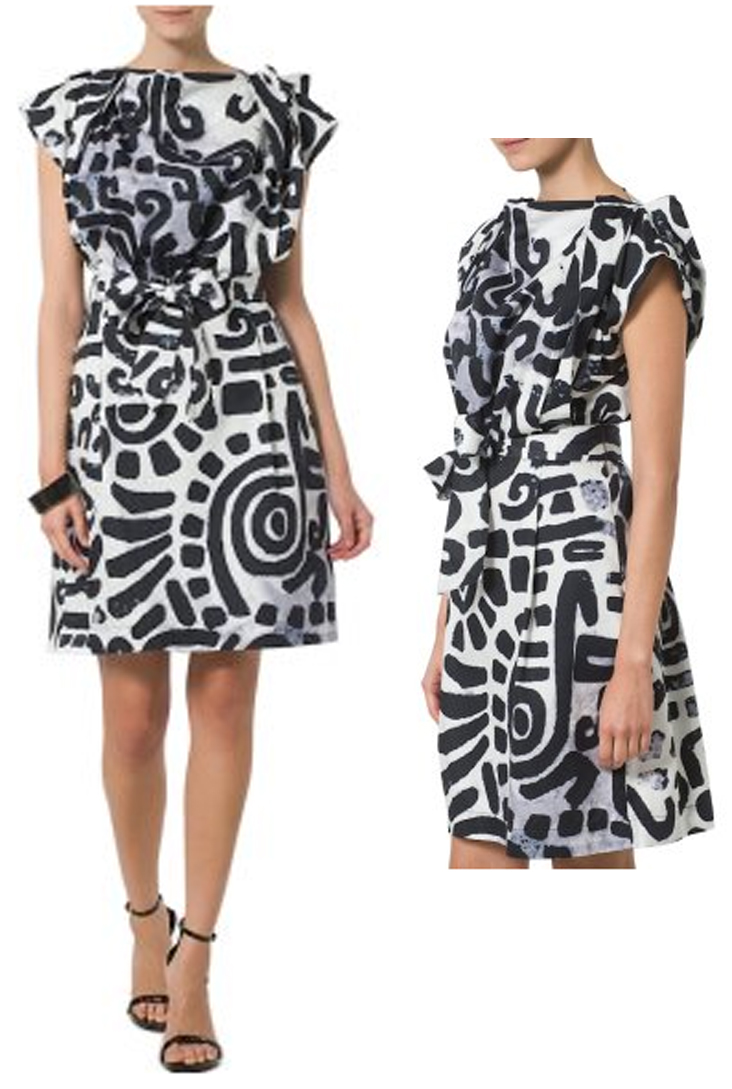 If you are a fan of this dress, click here to view it on our website.
If you are looking for a casual summer Vivienne Westwood dress, then look no further.  This gorgeous Khaki summer dress is a comfortable and elegant choice for events all season. If you want to give the dress a whole other look, simply pair it up with a blazer and you are good to go.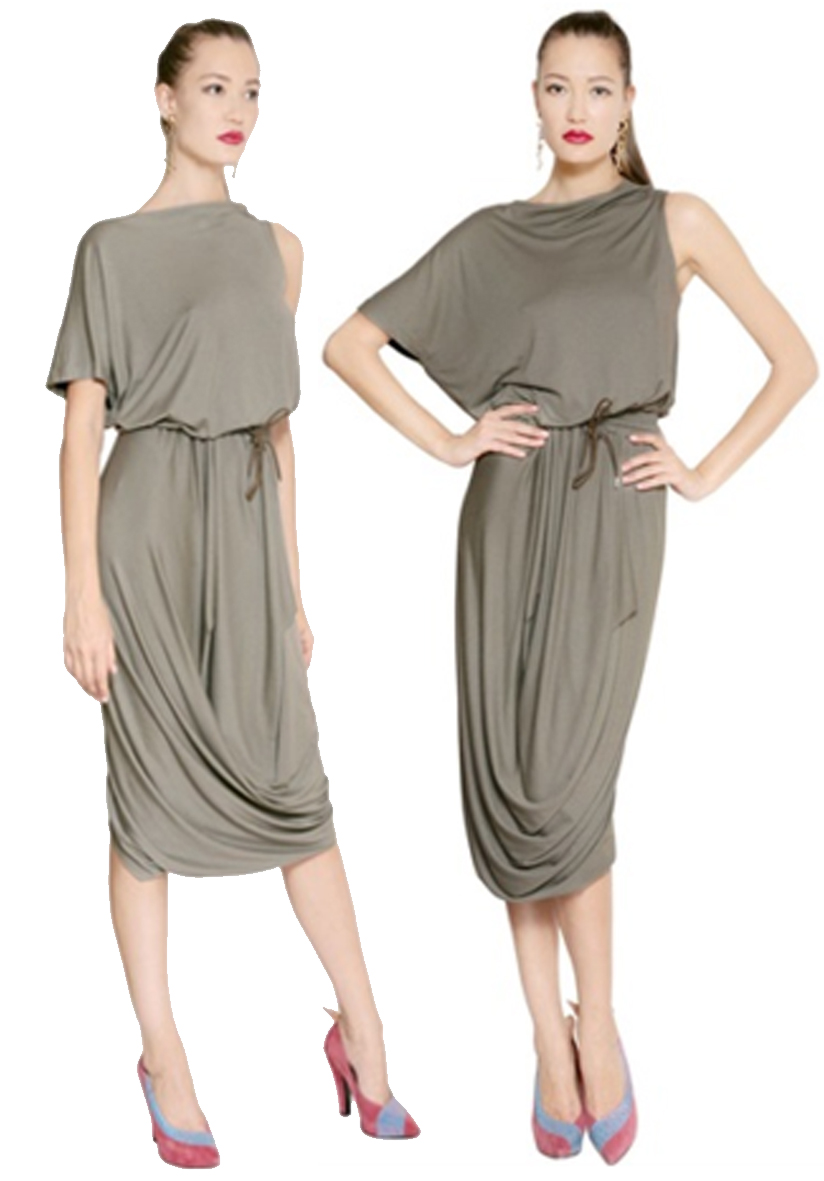 Visit www.girlmeetsdress.com to view thousands of designer dresses from 150 international designers.  Or click here if you want to view our Vivienne Westwood collection.
Don't forget to follow us on all our social media to keep up to date with the latest collections and news we have!
Facebook /girlmeetsdress
Twitter @girlmeetsdress
Instagram @girlmeetsdress
Posted March 26th, 2015 in
Designer Close-Up
. Tagged:
celebrities wearing
,
celebrities wearing vivienne westwood
,
designer
,
designer brands
,
Designer dresses
,
dress
,
Dresses
,
hire
,
hire designer
,
hire designer brands
,
hire designer dresses
,
Hire dresses
,
rent
,
rent designer
,
rent designer brands
,
Rent designer dresses
,
rent dresses
,
Vivienne
,
Vivienne Westwood
,
vivienne westwood collection
,
Vivienne Westwood dresses
,
Westwood
.