Style Report: GQ Awards 2013
Last night saw a roundup of the hottest celebs in the biz from GQ UK. Everyone from Russell Brand to Nick Grimshaw was there – and that's just the men! GQ style was top priority, with the world's press poised to snap all the latest fashion. Girl Meets Dress reflects on the good, the bad and the ugly celeb dresses from the GQ magazine Awards 2013.
Rita Ora – Etro
The 22-year-old beauty was seen strutting her stuff in a black and yellow Etro AW13 beaded maxi celebrity dress. The cut-out shape turned the dress from glam to sexy and Rita paired the look with some funky eyeliner. Shop our Etro collection with the Etro Paisley Print cocktail dress.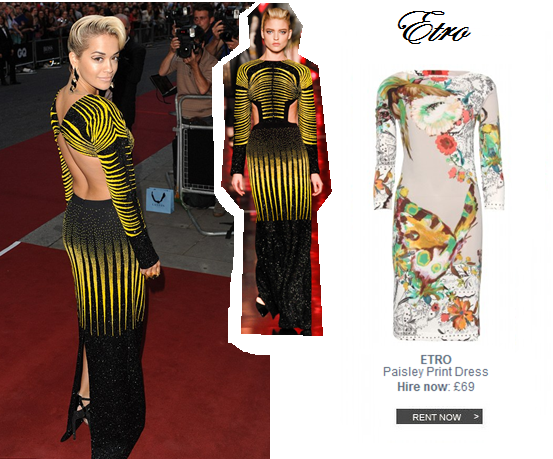 Alexa Chung – Carven
British 'IT' girl Alexa Chung attended the GQ awards wearing one of her favourite designers, Carven. The celeb dress was from the Fall 2013 line and was a long sleeved metallic top and skirt combo which went down a storm. Alexa never fails to disappoint, and this was truly one of the best celeb dresses on the red carpet. Shop our Carven collection with our Carven Voluminous Skirt Dress and our Carven Tweed Dress.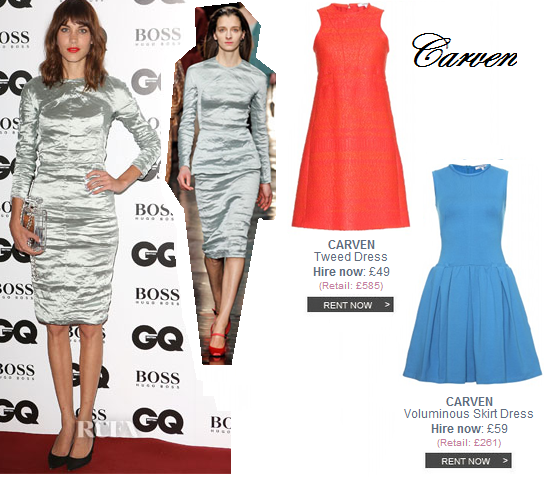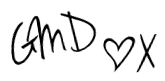 Posted September 4th, 2013 in
Event Reports
. Tagged:
Alexa Chung
,
carven
,
celeb dress hire
,
celeb dresses
,
Celebrity Dresses
,
etro
,
gq awards
,
gq magazine
,
gq style
,
gq uk
,
Red Carpet
,
rita ora
,
style report
.