What to wear during London Fashion Week
London is currently bracing itself for the fashion event of the year; London Fashion Week. Starting next week LFW will see  world's most stylish flock to our city to see what the designers have on offer this year. Here we present our best designer dresses to keeping you looking fabulous throughout LFW.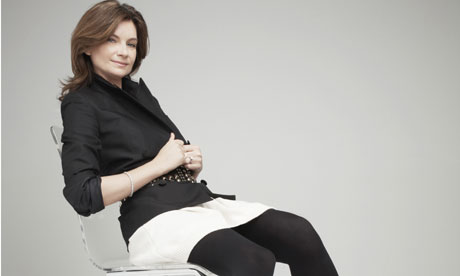 If the pressure wasn't already on to dress your best, head of the British Fashion Council and founder of NET-A-PORTER Natalie Massenet has written a 'letter to the city' urging Londoners to be at their most stylish throughout the week. This is where Girl Meets Dress steps in to help – hire your designer wardrobe with us and you can wear a new designer dress every day without breaking the bank! Here are some of our fave designer pieces at Girl Meets Dress HQ.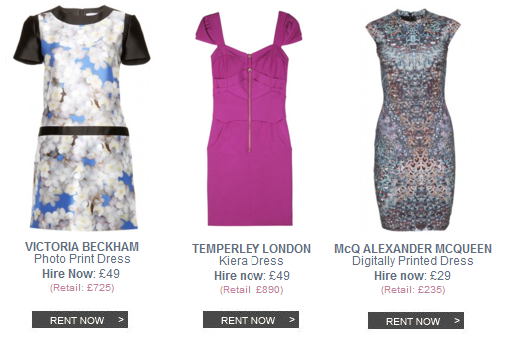 1. Although she won't be showing her collection of designer dresses at London Fashion Week this year, Victoria is still a national treasure in the world of British fashion and with designs like this photo print dress it's easy to see why.
2. Alice Temperley is a darling of the London fashion scene and her stunning designer dresses are true British style hereos, this purple dress even shares it's name with the most British of actresses Kiera Knightley!
3. You don't get more British than dressing the future Queen of England and that was exactly what the Alexander McQueen label did under the control of creative direction of Sarah Burton.  Their designer dresses are bonafide fashion royalty and you can hire them with us for just £39!
 << BROWSE OUR DESIGNER A-Z HERE >>