Featured Blogger: My Amy Diary Picks Her Favourite 5 Dresses!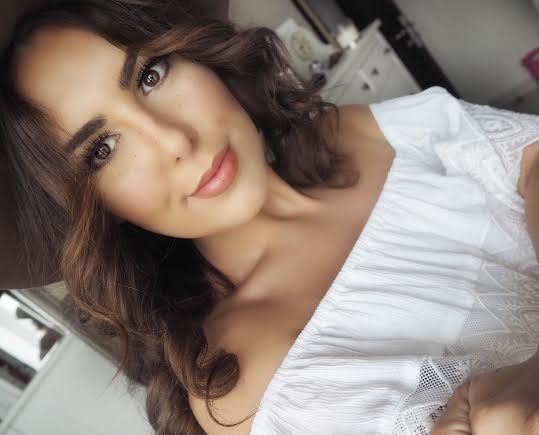 Summer is well and truly upon us, along with the usual summer time events for which we all spend hours scouring the shops and the internet for 'the perfect' outfit. Amy is the founder and editor of the blog Myamydiary and has listed her 'top five' summer time picks in hope that it will save you time searching and more time for wearing! 
Instagram: @myamydiary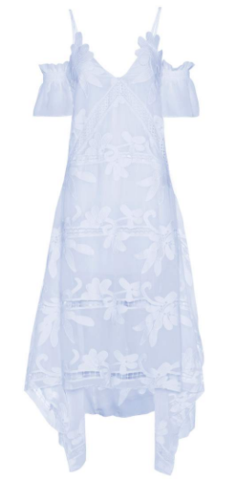 I love the romantic element of this dress. It's lace detail and off the shoulder design makes it the perfect holiday dress. All it needs is a Mediterranean sunset to make the picture perfect.
Etta Print Sleeved dress by Marc by Marc Jacobs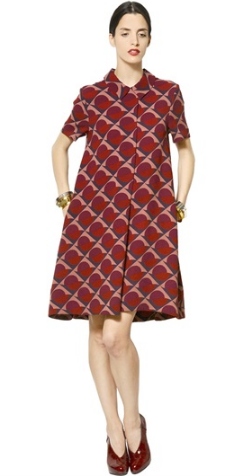 This oversized, pattered Marc by Marc Jacobs number is perfect for a girls day out. The collar and button detail makes it effortlessly chic – a dress that could easily transfer from day to night. Could we ask for more?
Be THE guest
Champagne Cocktail Dress by Adrianna Papell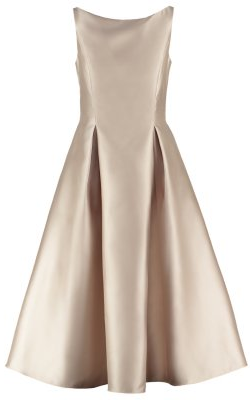 Finding the perfect 'wedding guest' outfit can be tricky, however, this metallic, classic, knee length dress will let you shine from day to night. Teamed with the simplest hair accessory (like 'Adele from Bundle Maclaren) you will nail the perfect combination of contemporary and classic.
Double Velvet dress by Marta Fernandez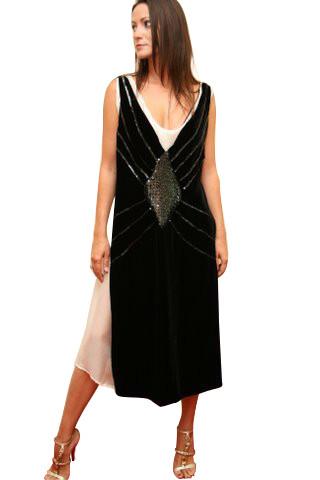 Transport your wardrobe back in time – 2016 is fun but the 1920's looks pretty cool too. Heads will certainly turn with this beautiful double layered, velvet number. Pair it with simple black shoes and a feather headband to complete this 1920's flapper inspired look.
Cotton Jersey Dress by Moschino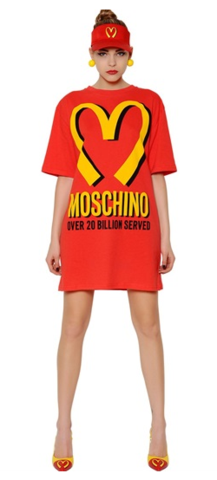 This, without a doubt is my favourite item on GMD. I love Moschino's bold statements and how they inject fun into fashion. Why not be playful and experiment with a bold print or design? What's the worst that could happen?
Discover more summer dresses to rent online at Girlmeetsdress.com. Join our newsletter to stay updated with the latest news and designer dresses. Get £10 off when registering on your first order! Register Here.
Posted July 14th, 2016 in
Featured Bloggers
. Tagged:
blog
,
blogger
,
dress
,
dress rental
,
dubai
,
Fashion
,
Girl Meets Dress
,
london
,
my amy diary
,
party
,
summer
,
sun
.