Dresses for Mums-to-Be
Mums-to-be have a lot on their plate… Finalising the birthing plan, trying to find new maternity clothes that don't make you feel like you are wearing a tent, finally getting around to doing  that large mothercare shop and making sure you remember to buy that thing your friends told you helps keep the baby quiet ( if only you could remember the name of that thing again) and to top it off you have been invited to an event and have nothing to wear.
At Girl Meets Dress we understand that all this must be exhausting  searching for good maternity wear, so we have made your life a little easier by selecting our prettiest and most comfortable maternity dresses for mums to be to ensure you look your best even if your not feeling it. Here are some of our top maternity dresses to hire for mums to be… Just click  to hire yourself the perfect dress.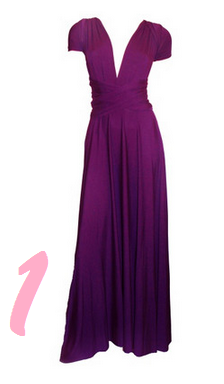 Butter by Nadia Jersey Gown Amethyst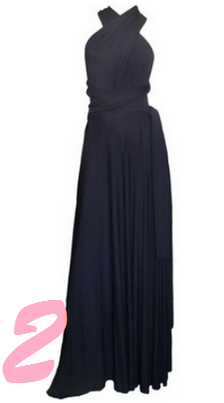 Butter by Nadia Jersey Gown Navy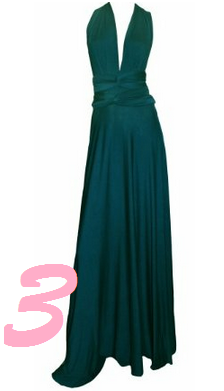 Butter by Nadia Jersey Gown Cerulean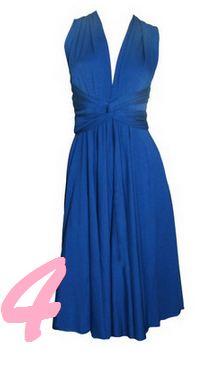 Butter by Nadia Jersey Dress Sapphire