Featured Blogger: EmilyEmilyBeth takes us through her top 5 ball gowns to hire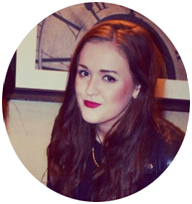 Emily is a student about to start a degree in Graphic Design and runs her own blog called EmilyEmilyBeth as she loves everything to do with beauty and fashion. When Emily's not blogging she aspires to be a graphic designer or might branch into marketing. Emily takes us through her top 5 ball gowns to hire online from Girl Meets Dress.
1) Diva Sophia Una Gown Mint – £39
I love this ball dress because it's a perfect dress for summer, instead of wearing the usual LBD why not opt for a mint green pastel colour – you'll definitely stand out amongst other people. If you're wanting a simple prom dress, but with a splash of colour, then this is the dress for you.
2) Ariella Gisele Gown – £109
This ball gown is full on glamour. It is SO eye catching and you'll be sure to turn every head in the room once you walk in! The embellishments make this ball dress look flawless, and very classy – what more could you want!? The ball gown cut is highly flattering for any shape, and for sure you'll be the one dazzling in the middle of the room.
3) Dina Bar-El Audrey Gown – £109
Instead of wearing your old LBD, why not opt for a change and go for a LBD with a bit more sophistication. This black Audrey Gown is definitely something different, with an open back it will certainly turn heads – and is certainly a change from the normal LBD. You will definitely stand out in a row of LBD's with this number on, perfect for a formal, laid back black tie event.
4) Erdem Holly Maxi Dress – £79
If you're feeling more adventurous, why not hire the Holly Maxi Dress. The patterns are unique and interesting, and will sure have people wishing they had that ball dress on. The floor length of this dress adds a classy element to it, a spin on the casual dress you often find with a similar pattern to this. Just dress it up with some simple jewellery and voila, you'll look perfect.
5) Jovani Sequin Tulle Gown – £109
And finally… the one you've all been waiting for. This Jovani ball gown is purely stunning and everyone will wish you were their friend with this number on. The embellishment really makes this dress what it is, and you don't have to wear any jewellery with this dress as I am pretty sure the dress does all of the talking!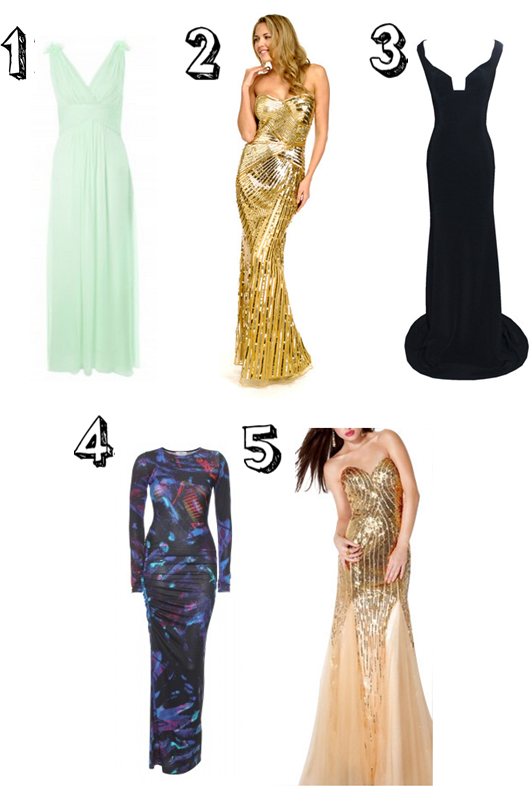 View all our ball gowns to rent here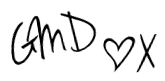 Posted August 13th, 2013 in
Features
. Tagged:
ARIELLA
,
ball dress
,
ball dress hire
,
Ball dresses
,
ball dresses hire
,
ball dresses uk
,
Ball Gown
,
ball gown dresses
,
ball gown hire
,
Ball gowns
,
ball gowns for hire
,
ball gowns to hire london
,
ball gowns uk
,
Designer gowns
,
Dina Bar-El
,
Diva Sophia
,
Erdem
,
gown dresses
,
jovani
.