Girl Meets Dress NEW SAMPLES: Merumaya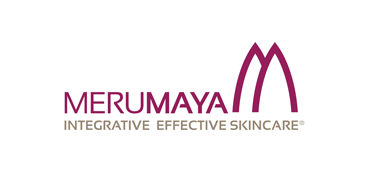 Girl Meets Dress
 are excited to announce that we will be partnering with
Merumaya
!! Simply order from Girl Meets Dress this week to recieve one of the two specially selected Merumaya products. The Girl Meets Dress Team have fallen in love with the Merumaya's Iconic Youth Serum and Melting Cleansing Balm! Here's why…
The 
Merumaya Iconic Youth Serum  
has an exclusive complex of 10 active ingredients at full concentration makes this uniquely formulated serum an essential part of every skincare routine. Skin appears youthfully vibrant and radiant. Echium oil (RevitElixâ"¢), a "repair-elixir" and natural source of Ω3-6-9 acids is clinically tested to stimulate the production of dermal tissue proteins, soothe the skin and help reduce the appearance of fine lines and wrinkles, restore smoothness and elasticity.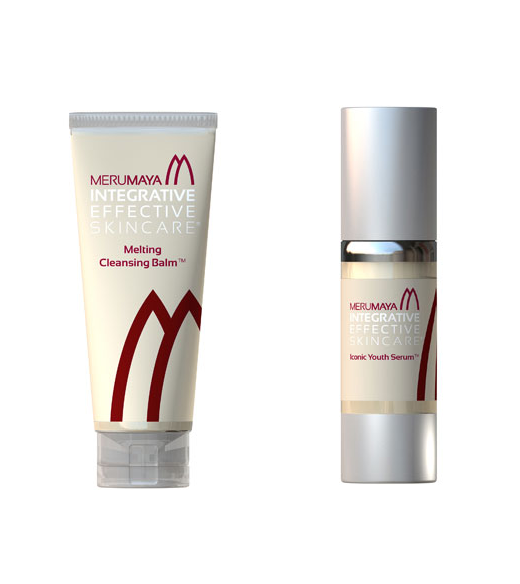 The Girl Meets Dress team also love the 
Merumaya Melting Cleansing Balm! 
The melting cleansing balm takes the 'chore' out of cleansing. Enjoy a facial-quality cleanse every day with the Merumaya 
Melting Cleansing Balm
 .Merumaya believe that effective cleansing is the cornerstone to beautiful and vibrant looking skin. With their signature double cleanse method, you remove make up and grime first and on the second use, actually clean your skin. No more make up stains on your towel! Skin is refreshingly clean, feels velvety smooth and super comfortable. Perfectly designed to be used with our Daily Cleansing Cloths™ which ensures you cleanse right up to your hairline and all round your jaw line, without ruining your blow dry. All while benefitting from very gentle exfoliation!
Girl Meets Dress love giving you treats! Every Girl Meets Dress customer will get a 10% discount on their first orders with 
www.merumaya.com
, which will run from 11th August- 11th September. You will also qualify for free shipping with orders over £40 using the discount code: GMD.
 Follow Merumaya on Facebook and on Twitter using @Merumaya 
and by entering their  email sign up for NEwsletetrs.
Follow us @girlmeetsdress /Instagram /subscribe to our newsletter  
for exclusive offers and competitions.