Girl Meets Dress: Christian Louboutin Edit
The Girl Meets Dress team were so excited when we heard the news earlier this month, we just had to tell you!! Now Christian Louboutin has finally revealed his new venture… Louboutin is set to take over the beauty world with his new red sole inspired collection.
The star of the highly anticipated red sole collection is a unique nail varnish named Rouge Louboutin. This iconic red nail varnish is perfectly packadged in a  faceted, weighted glass bottle with an unique ombré effect.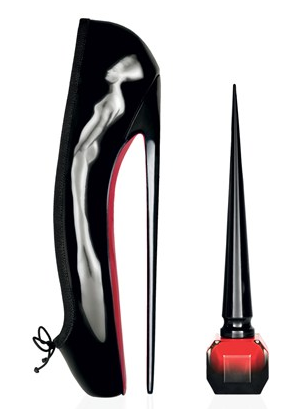 The Girl Meets Dress team cannot wait to test out the newest jewel in the Christian Louboutin crown! To celebrate this iconic launch we have found our favourite red dresses from the Girl Meets Dress Collection! Why not pair your Louboutin nails with a striking red gown for a truly stunning entrance…Enjoy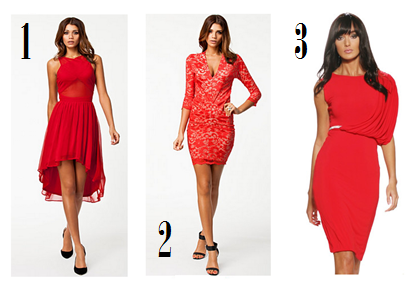 1-Â Â NLYÂ / Riri Dress Red
This Dress by NLY has a transparent top layer, princess cut dip hem
plus pleats around waist creating an amazing silhouette
2-Â Â HONOR GOLDÂ / Lola Dress
This lace dress from HONOR GOLD has a body hugging design,
 three quarter sleeves and a V-neckline that is sure to make you stand out are your next event!
3-Â Â GORGEOUS COUTUREÂ / The Lacey Dress
If you are setting out to impress at your next event this is the dress for you!
It can take you effortlessly to any occasion!
Follow us @girlmeetsdress /Instagram /subscribe to our newsletter  
for exclusive offers and competitions.