GMD Party Dress: The RHS Hampton Court Palace Flower Show Edit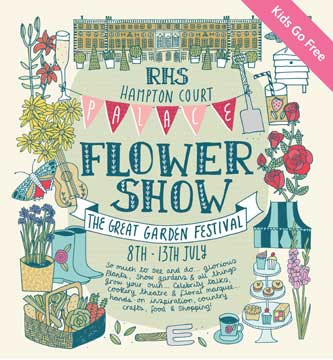 The Hampton Court Flower Show has opened for it's first day today! The show is renowned for its extravagant flower arrangements and  architectural dispays. The GMD office have decided to celebrate the grand opening by selecting our favourite floral party dresses  for you to hire this summer. Girl Meets Dress have  party dresses for all occasions, from bold or classic party dresses to prom dresess! We have looked through our favourite GMD  party dress collections and found our top 5  floral, bright and fun dresses… Enjoy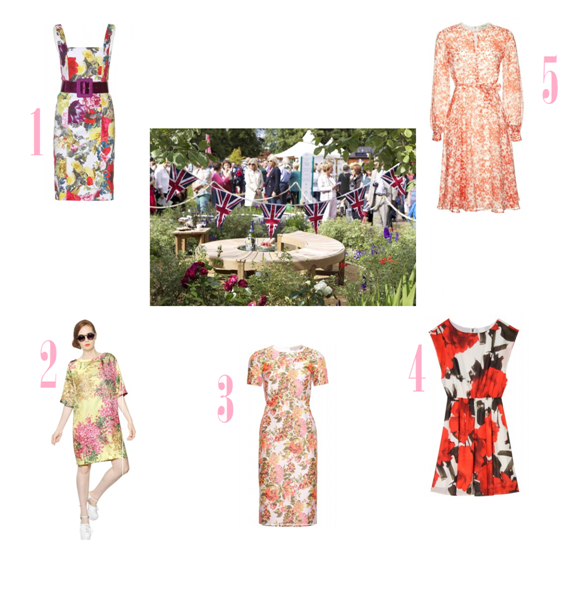 1-Â ALICE AND OLIVIAÂ / Natalie Belted Dress
This Alice and Olivia Dress is perfect!
The bold floral pattern and cinched in waist creates an amazing silhouette.
2-Â Â LANVINÂ / Silk Twill Floral Dress
This Lanvin dress is fun and fresh,
the  cut is cute and the pattern is a  great mix of ice cream hues.
3-Â STELLA MCCARTNEYÂ / Ridley Woven Dress
Ths Stella McCartney dress is a masterpiece,
The feminie cut and subtle floral pattern is perfect for a summer event.
4-Â Â ALICE AND OLIVIAÂ / Saffron Floral Dress
This Alice and Olivia dress is brighht and fun!
The scattering of pillar box red flowers against the cool grey tones creates an interesting focal point.
5-Â Â BEULAHÂ / Blossom Dress
This Beulah dress is so pretty!
The floaty fabric and sprinkling of small flowers creates a beautiful dress.
This dress is one to hire if you want to be the envy of everyone this summer.