Happy Customer in Girl Meets Dress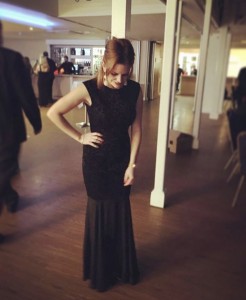 We love getting reviews back from our customers and here's another review from a satisfied customer. Here she looks stunning in the Flocked Fishtail Maxi Black Dress, by Club L.
'Loved my Girl Meets Dress fishtail dress last night!'
Don't forget to tell us about your dress adventures and send us photos of you looking fabulous in Girl Meets Dress.
Want to look better than all your friends? Book a showroom visit and have our in-house stylist assist you. Email: Showroom@girlmeetsdress.com
Follow us on our social media:
Snapchat: GirlmeetsdressS
Posted March 13th, 2017 in
Girl Meets Dress Customer Review
. Tagged:
black dresses
,
Club L Dresses
,
Designer dresses
,
Dress Hire
,
Evening Dresses
,
Flocked Fishtail Maxi
,
Girl Meets Dress
,
hire a dress
,
Hire dresses
,
long dresses
,
Rent designer dresses
,
rent dresses
.