8 Days With The Samsung Galaxy Note 8.0 Featuring Anna Bance
Samsung has partnered up with Stylist Magazine, giving the Note 8.0 to eight women to use for eight days. This month Samsung met up with Anna Bance, co-founder of Girl Meets Dress, and discovered her experiences with the Samsung Galaxy Note 8.0. Anna is always on the go and needs something to keep up with her faced paced lifestyle. See how she got on here.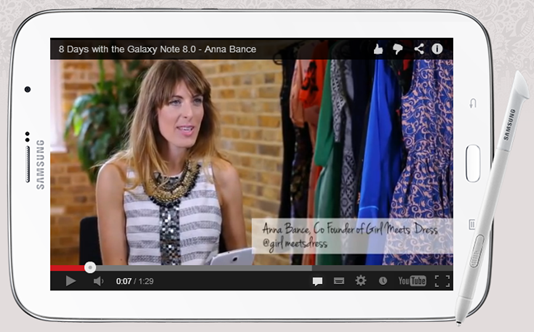 Get Anna's look with our Malene Birger Rasminel Mixed Media Dress available to rent for £59. We also spied a couple of Anna's other favourites in the background too…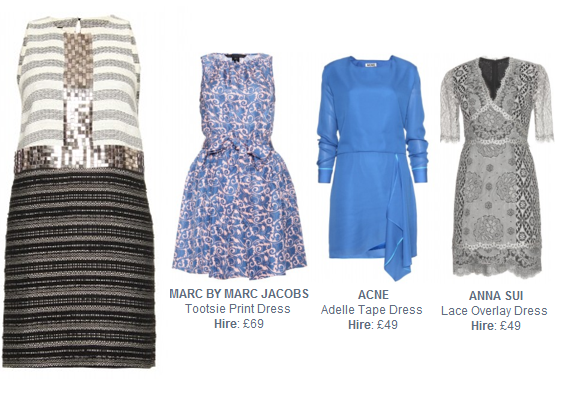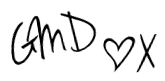 Posted August 8th, 2013 in
Website News
. Tagged:
Acne
,
Anna Bance
,
Anna Sui
,
hire evening gown
,
Marc by Marc Jacobs
,
marlene birger
,
rent a cocktail dress
,
samsung
,
samsung galaxy note 8.0
,
stylist
,
stylist magazine
,
website news
,
wish lists
,
wishlists
.