How to rock prom night with the best dress
How to rock prom night with the best dress

You have been waiting years for this night, and Prom is finally here!  We are sure you want to look at your best and so we have pre selected some of our favourite prom dresses. Find a great variety of colours and designs on http://www.girlmeetsdress.com/
If your parents gave you a specific dress budget, hiring a dress is the best way to get access to the latest top designer pieces.
Remember that all long dresses found on Girl Meets Dress are available in different lengths. Our costumer service will be happy to assist you on deciding a size and length.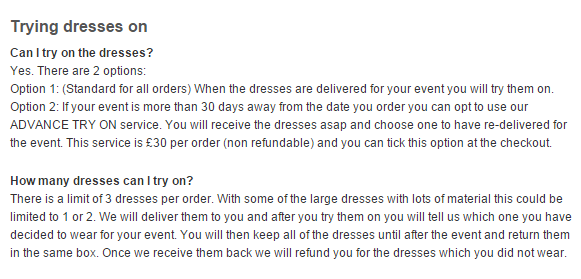 Walk the dance floor like you own it on this beautiful prom dress.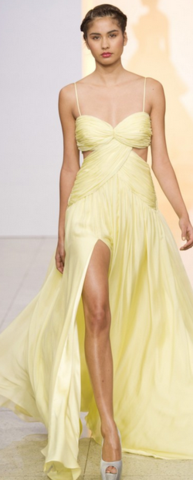 Look like royalty on Prom night. Get a Kate Middleton look with one of our elegant prom gowns.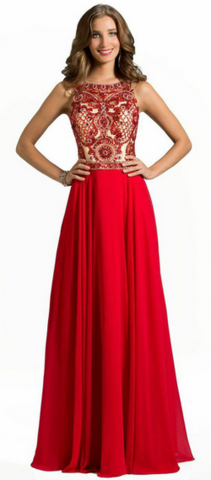 3.  Black dress with lace for prom night
We all know that black is the new black. Â So if you want to go with this classic for prom night, why don't add some lace and look gorgeous on this black prom dress!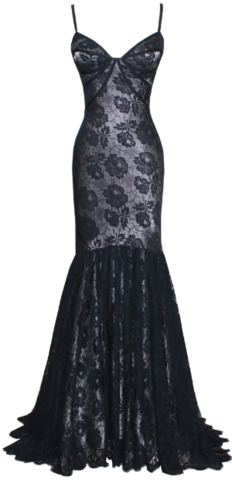 4. Â Silver short in the front dress
Not sure if you want to wear a long dress or a short dress? Why not do both? Find this and more styles on Girl Meets Dress and look spectacular on Prom night.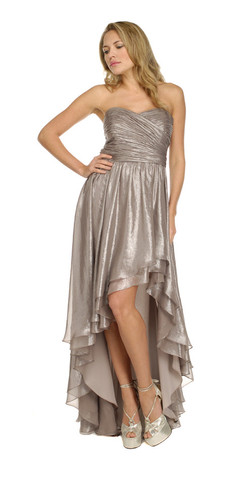 Feel like wearing a strapless dress? Remember we have some great options for prom dresses that will make you feel and look beautiful for Prom.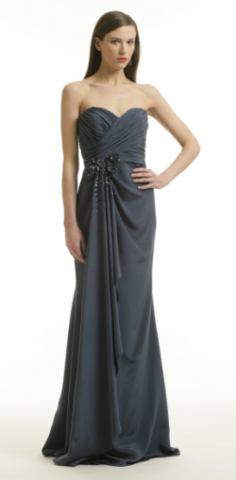 Posted June 3rd, 2015 in
GMD's Dress Code Guide
. Tagged:
best dresses
,
designer
,
designer prom dress hire
,
Girl Meets Dress
,
Hire dresses
,
hire prom dress online
,
long dresses
,
long prom dress
,
long sleeved dresses
,
Princess Prom Dresses
,
Prom
,
prom 2015
,
Prom dress
,
Short Prom Dresses
.