Featured Blogger: Wardah Sempa, Fashion Editor at AMOR.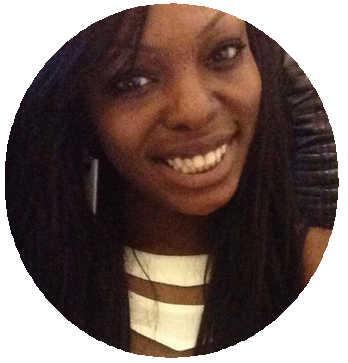 Wardah Sempa is the fashion editor at Amor Magazine and loves everything fashion. Amor magazine is an independent online fashion, beauty, entertainment, music and lifestyle magazine that is printed quarterly.
As she is fashion editor and obviously knows a thing or two about fashion itself, we asked her for her expert opinion about her favourite Christmas dresses at GMD! (Yes, yes! We know it's a bit early for Christmas but you have got to get straight in their and pick your favourites…before its too late!)

Wardah: I LOVE lace, and what better way to celebrate an occasion in style! Especially when wearing black. Not really a fan of peplum, but I personally think the dress wouldn't look as good if the peplum was not added.
GMD: nothing beats a LBD.

W: Gotta love a silky dress, especially when it isn't too difficult to wear!
  
 
W: I love maxi dresses, especially as it is this LONG!
W: This dress is so beautiful, personally my favourite so far. I love the colour and the elegance to the dress!

W: Love this dress! My favourite thing on this dress is the gold halterneck.
GMD: we love the gorgeous mink colour with the gold accessory halterneck. Ditto!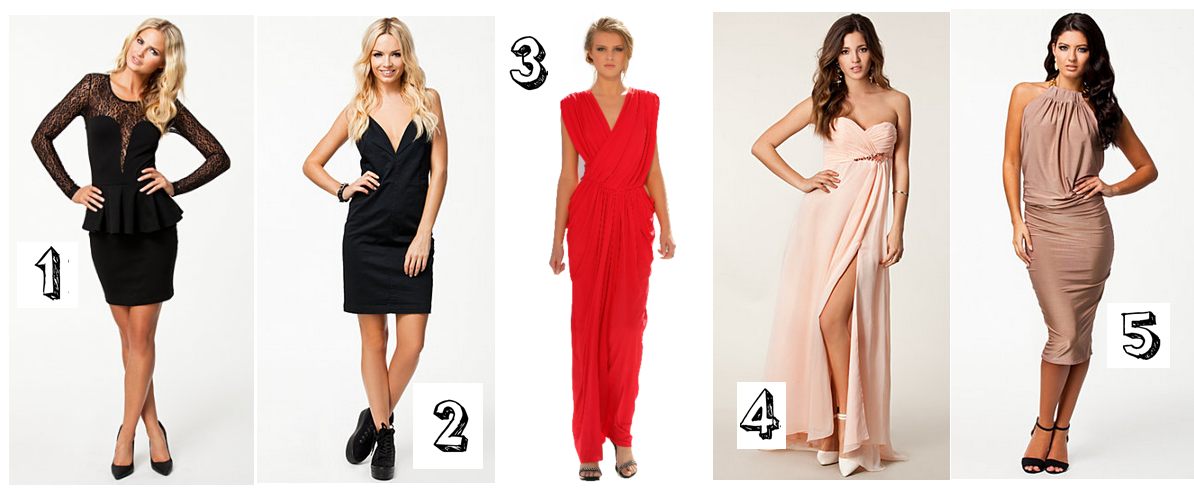 Posted October 2nd, 2013 in
GMD Bloggers
. Tagged:
amor
,
bodycon
,
Cheap Monday
,
christmas dresses
,
dress
,
Evening Dresses
,
girls
,
Gorgeous Couture
,
lace
,
LBD
,
little black dress
,
Maxi dress
,
midi dress
,
night out
,
NLY
.