Halloween Ideas from Girl Meets Dress
Halloween is fast approaching and whilst most of us won't be attending Heidi Klum's famous party, we all love a good excuse to go out and dress up!
Worry not, we have got your dress sorted! Girl Meets Dress loves this time of the year as so many of you reach out to us and asks us for some extra help. If you are not the experimental type and always aim to look sophisticated no matter the occasion, this post is for you.
The Devil:
A classic Halloween go-to. Stand out from the rest of the devils with our pick of red designer dresses to hire. This Carven Red Draped Dress is perfect for its bright stand out colour. We're also loving this Gogeous Couture Paige Jumpsuit if you're looking for something a little more edgy. Finally we have this classic Herve Leger V-neck Bondage Dress, its daring cut will make heads turn. Just don't forget to add a pair of horns!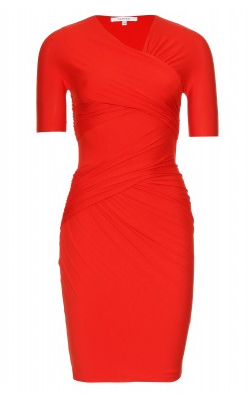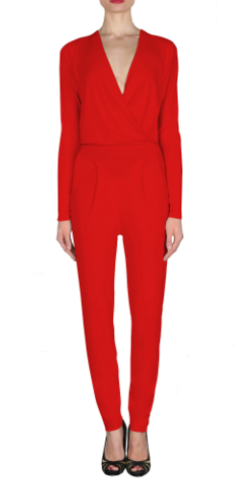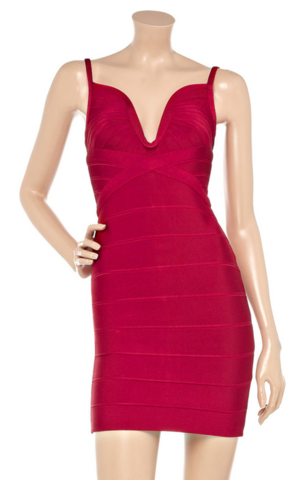 Princess:
For those of you who love to dress up, but not keen on a scary look. Why not go as a princess? We've picked out our favourite sparkly gowns that will definitely have you looking the belle of the ball! First up is the Opulence England Gold Sequinned Prom Dress. The full skirt and all over sequin design is a must have for any princess wannabe! Next, is this gorgeous Dynasty Gold Jasmin Gown  which is a perfect fairytale fit. Finally, the Forever Unique Jemima Dress with its beautifully beaded bodice. Grab a tiara (and maybe a prince) and make sure you're home before the final strike of midnight.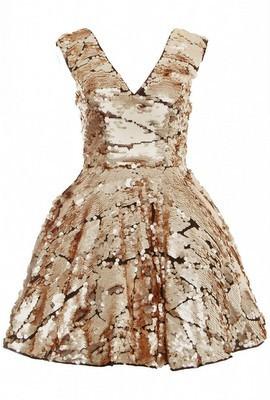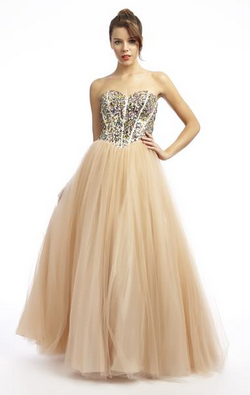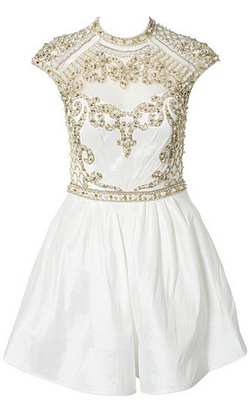 Catwoman:
For those of you who would like to follow the mysterious allure of Halloween night. Catwoman is the alter ego you want to go for. First up is the Supertrash Darling Dress which oozes catwoman appeal with its size split. Also we're loving the mesh on this  NLY Hallow Dress. Last up is the AX Paris Sequin Wrap Dress which speaks for itself. Order quickly before someone else steals your idea.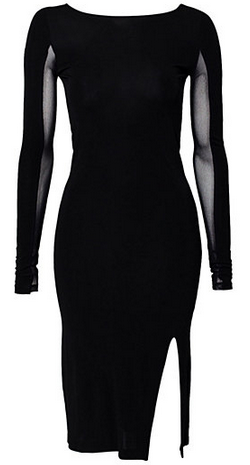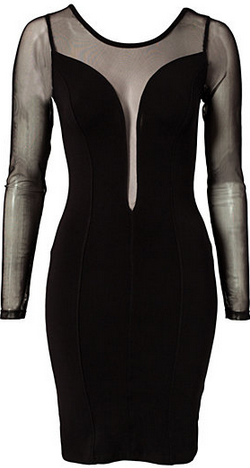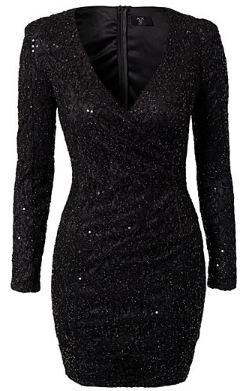 Posted September 29th, 2016 in
How to Wear it
. Tagged:
AX Paris
,
black
,
catwoman
,
costume
,
devil
,
dress
,
dress up
,
fancy dress
,
forever unique
,
Girl Meets Dress
,
Gorgeous Couture
,
halloween
,
halloween ideas
,
halloween outift
,
halloween party
,
Herve Leger
,
Hire Halloween outfit
,
mesh
,
NLY
,
opulence england
,
party dress
,
princess
,
red
,
sequin
,
tiara
.