What to wear for my body shape
Every day we get questions about body types and shapes, and we thought we would outline some general rules of thumb for you.
There is no such thing  as a standard size movie star, or woman for that matter.
Identical measurements rarely occur even in identical twins. The cloth dummies in our designers' rooms are as varied in contour, size , dimension and silhouette as the trees in the forest. Some arae tall and wollowy, others short and petite. Some have fullness at the top, others ten to widen at the bottom.
Clothes have to be designed to camouflage their defects and exaggerate their assets.
In different cases the object of a costume is to create height, to diminish width, to lengthen the leg line, to shorten the neck, to straighten a swayback, to conceal a hint of tummy.
Designing for women of many types requires, of course, a basic knowledge of current fashion trends and influences – but it means never, ever, being a slave to them, because it is far more important to make a woman look better than to make her look up-to-the-minute.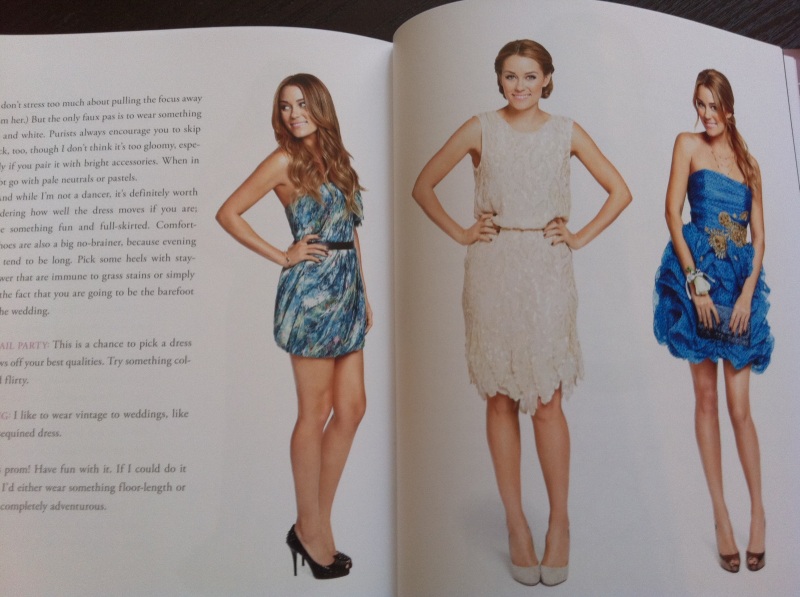 With that in mind here are a few ideas to keep in mind.
1. Use the guidance your favourite shop (in this case Girl Meets Dress 

has available: filter by body shape: Apple, Pear, Hour Glass, Rectangle, Full-bust, Petite, Tall, etc
2. If in doubt go with what you know: wearing designers or even dress types that you know have always suited you well is typically a safe way to go, even if a bit limiting at times, see our A-Z list of designers to hire from  here.
3. Compare your size and type to the size chart for your best basic silhouettes.
4. Know yourself more: this requires a bit of commitment but can be a great comfort when needing to make quick decisions. Simply write down your assets an liabilities (more on this later), and keep your measurements and analysis up to date. Before you know it you will be able to swiftly gauge a garment at a moments notice, just like the best of designers.
5. Get in touch. We know our our dresses, dress codes and styling tips like the back of our hand, if in doubt get in touch with us by email (enquiries@girlmeetsdress.com), by chat (see bottom right of every page on the website), or call us  (0208 144 3374)
Happy shopping!!
Check out latest new arrivals here >