Royal Ascot 2016: Best Dressed Day 1
The Royal Ascot Races has officially kicked off. Although the event was battered with rain and speculations suggest it could become the wettest Ascot Race ever – the guests still managed to look impeccable stylish despite the weather conditions.
We at GMD have collected 5 of our favourite dressed ladies and their impressive hats. If you are still going to Ascot this week here are styles to inspire you.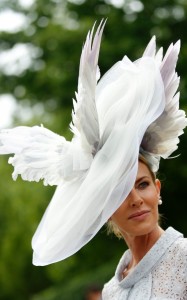 Belinda Studwick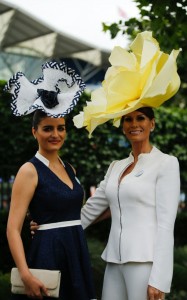 Isabel Kirstensen and her daughter Nicola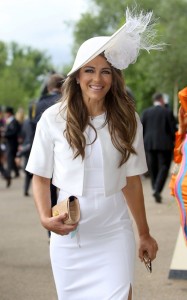 Elizabeth Hurley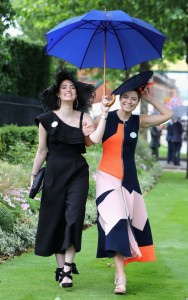 Ascot Flora Macdonald Johnston (R) and Milja Kljajic