Girl Meets Dress and Chinawhite at the Henley Regatta!
Girl Meets Dress have partnered up with Chinawhite to offer you  a chance to win a pair of general admission tickets to the Chinawhite Enclosure on Saturday July 1st.  You will have access to The Courtyard Greenall's bar, gourmet food vendors, pop-up retailers and also beauty parlours all whilst being entertained by DJ sets from across the world. Headlining this year is the legendary Pete Tong.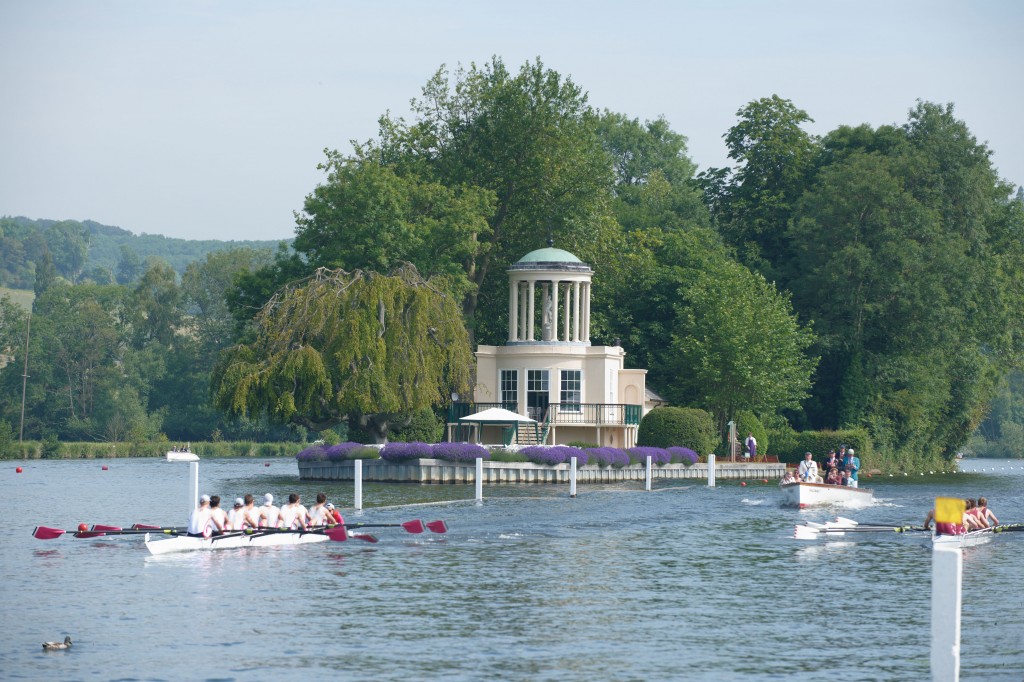 Hands down the most glamorous encampment during the Regatta, Chinawhite has been dazzling guests with their unrivalled hospitality and epic evening parties since 2013.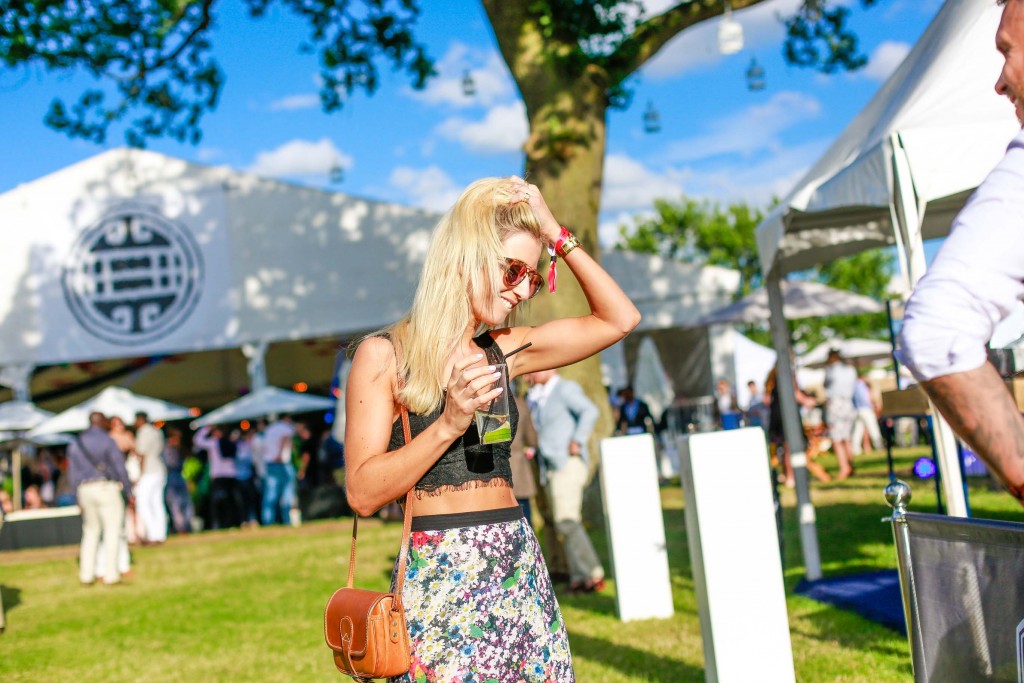 Attendees enjoy access to five bars, gourmet street food stands, pop-up retailers and beauty parlours, DJ sets from internationally acclaimed artists and scintillating visual production. The enclosures unrivalled position on the Regatta course insures stunning views of the racing action during the day and an incredible backdrop for the evenings festivities. 
​
Entry is over 21 years of age
All day entry to Chinawhite @ Temple Island Enclosure from Midday to Midnight on Saturday
Superb location on the Henley Royal Regatta course with riverside garden & sunset views
Internationally acclaimed DJ sets from the end of the racing with headline set from DJ Pete Tong
A range of delicious street food available within the enclosure
Live 'Official Regatta Race Commentary' (during racing hours)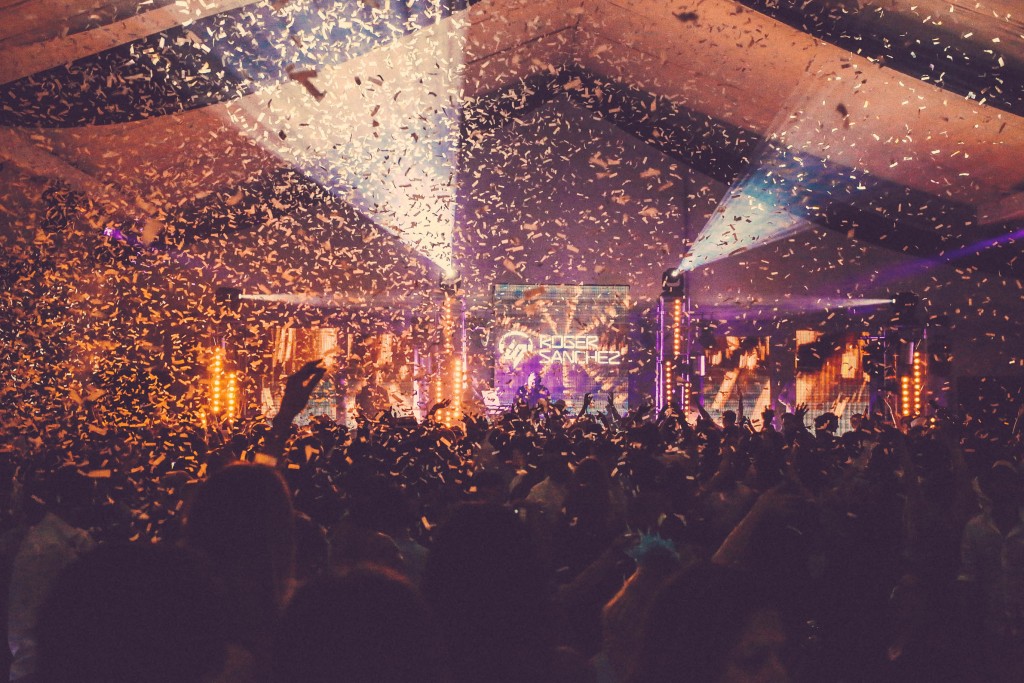 CHINAWHITE AT TEMPLE ISLAND MEADOWS
HENLEY ROYAL REGATTA, HENLEY-ON-THAMES
June 30-July 1
For TICKETS Â www.chinawhite-henley.com
#ChinawhiteHenley
Follow them on our social media:
Facebook – Instagram – Twitter
Follow us on our social media:
Facebook – Instagram – Twitter
Snapchat: GirlmeetsdressS
Entries close on Tuesday 27th June 2017 and tickets will be posted to the address of the winner.
Posted June 26th, 2017 in
Offers & Competitions
. Tagged:
Chinawhite
,
Chinawhite enclosure
,
Chinawhite Pete Tong
,
Chinawhitehenley
,
compeition
,
Dress Hire
,
Girl Meet Dress
,
Henely Royal Regatta
,
henley
,
Pete Tong headlining
,
regatta competition
,
rent a dress
,
The Courtyard Greenall's bar
.