Enter Meli Melo, or tangled hair as is the French translation.
Meli Melo bags are like the translation; delicate and feminine with a kooky and unique quality. Melissa del Bono describes her bags as "sculptural yet unstructured shapes' while also being "sophisticated and feminie without being flashy and twee".
What started out as simply a hobby for Italian-born Melissa Del Bono in order to satisfy her own needs and tastes, Melissa's bags immediately gained a critical acclaim from the fashion industry appearing on the coveted pages of style bibles and Vogue and Harpers Bazaar have called them 'must-haves"
Melissa's inspiration is drawn from a pool of Anglo-Italian roots, international travel, and a passion for everyday life. These, combined with individual flair, an inbuilt knack for style, and a policy of using only premium Italian leather guarantees each bag bares charm, versatility, and character and all the other ingredients to satisfy every woman's bag fetish.
From just £29!
SHOP MELI MELO BAGS. BUY OR BORROW >>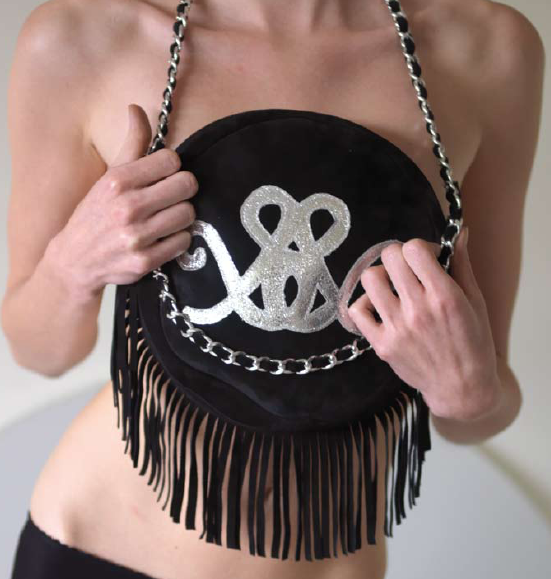 ---