Girl Meets Dress and Mai Couture
Girl Meets Dress has found a new life saving product for all you ladies out there, its Mai Couture, they specialise in blotting papers aka make up on the go.
Mai Couture, was founded and designed by professional makeup artist, Mai Tran, Mai Couture Papiers are the mess-free, portable makeup solution for the modern woman. Hailed as the only shatterproof, lightweight and convenient makeup of its kind—the unique cosmetic paper technology is exceptionally formulated to remove excess facial oil while allowing makeup to be applied entirely sans brushes—making on-the-go applications and touch-ups a breeze.
How it works: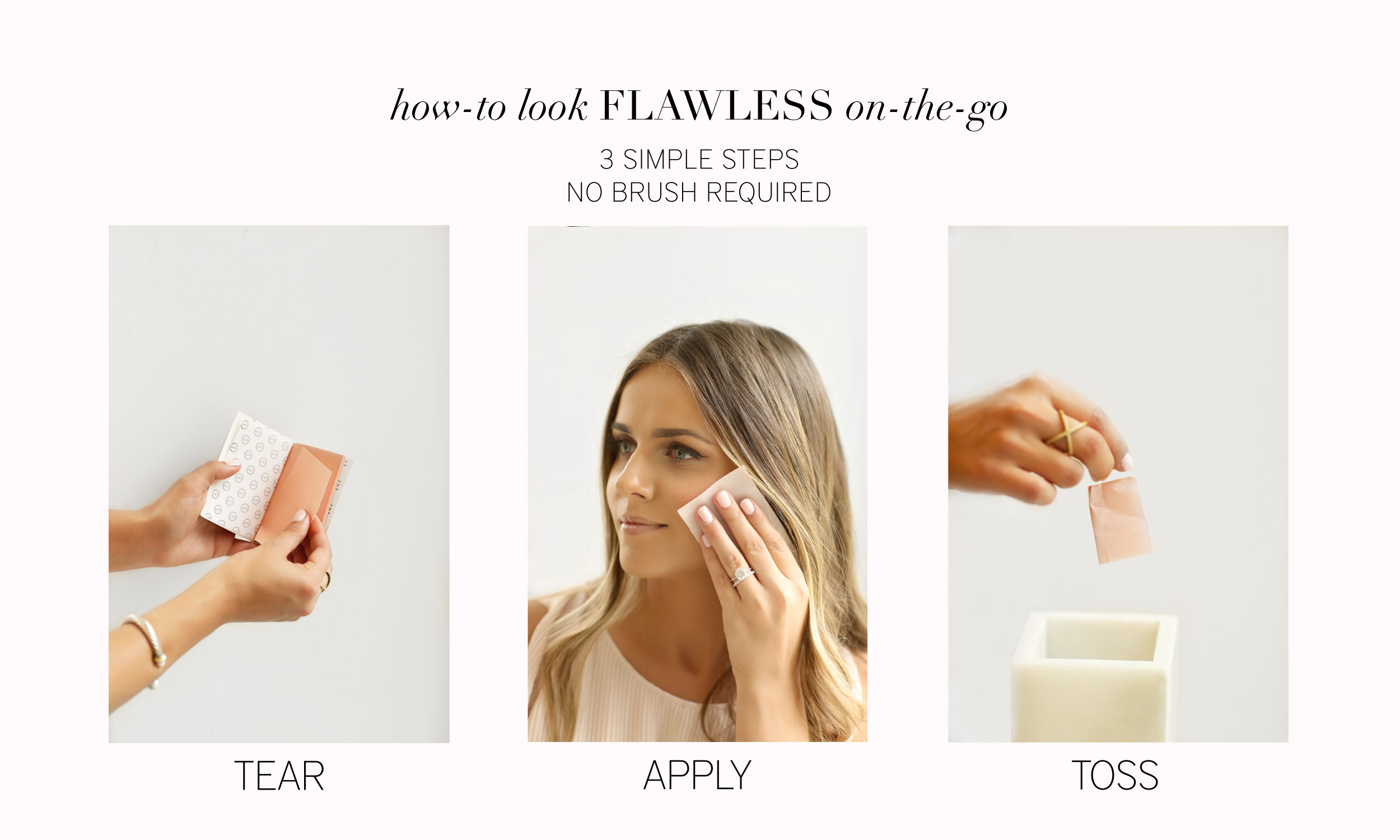 Mai Couture have several types of blotting papers:
Head over to the Mai Couture Website website to see their full collection.
We do next day delivery or same day delivery if you live in London, for all orders placed before 1pm, so its not too late to hire dresses of your dreams!
If you need any suggestions or styling advice for any event, email our stying team who can send you a list of suggesstions: Enquries@girlmeetsdress.com
Remember you can also book a London showroom appointment by emailing: showroom@girlmeetsdress.com