Make Believe Beauty X Girl Meets Dress
As a dress rental service, we aim to not only dress you, but also help you finding the best makeup products, beauty creams, and hair salons, so that you can walk into your event looking like a true goddess.
This week we bring to you Make Believe Beauty  as we know that many of our customers strive to find the best self tanning products to help them create that beautiful glowing skin just in time for their event.
Make Believe Beauty  products are all about helping their customers' inner glow shine through. – They have created a range of self tanning and makeup products specifically designed for the UK market, and affirm themselves as the ultimate indulgent brand that helps you feel good about yourself.
From exfoliators to self tan lotions options, Make Believe is sure to make you look and feel like a party queen! If you can't wait to try their products, all of have to do is head to Girl Meets Dress website, rent your next beautiful evening gown, and you will automatically receive a special Make Believe discount leaflet to use on their online shop. Run for it as this is a time limited offer!
Follow Make Believe Beauty on Facebook, Instagram and Twitter for an inside on their latest news and products.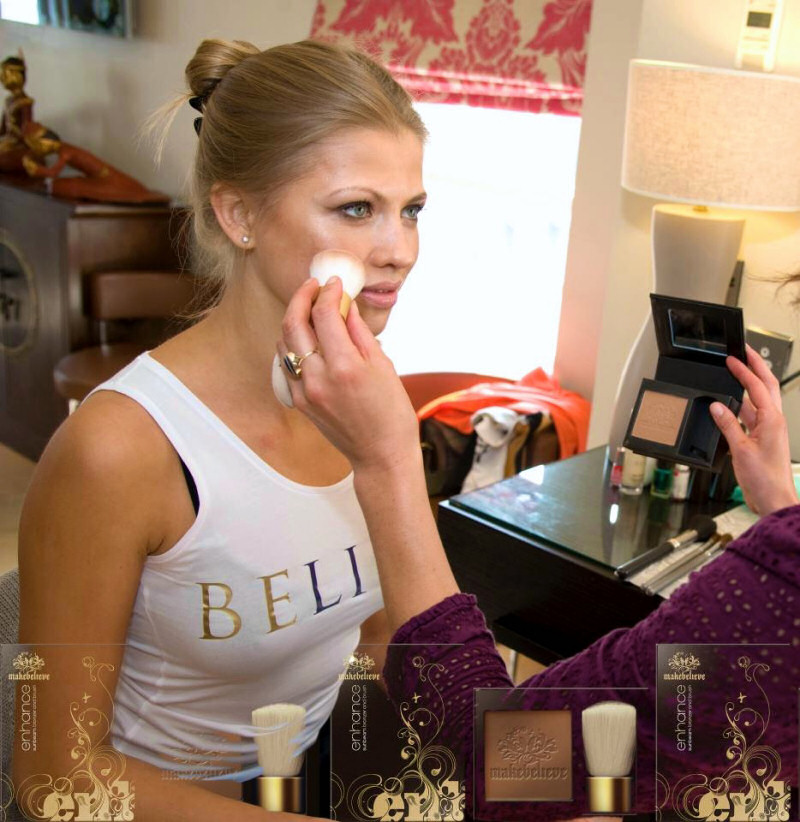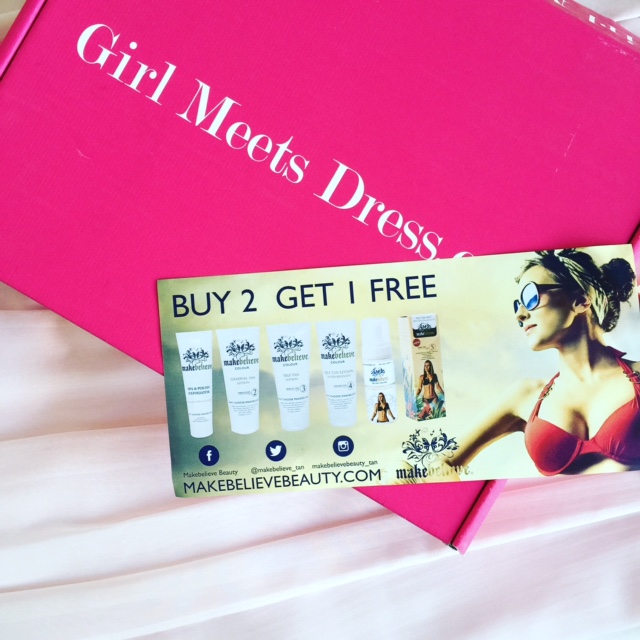 Posted November 29th, 2016 in
Partner Offer
. Tagged:
best makeup products
,
best self-tanning product
,
Collaboration
,
discount
,
Girl Meets Dress
,
glowing skin
,
inner glow
,
Leaflet
,
Make Believe Beauty
,
Makeup
,
Partner
,
rent a dress
,
rent a evening gown
,
rent designer
,
Self-tanning
,
wear designer
.