Free Gift from Dr Lipp with your next purchase with Girl Meets Dress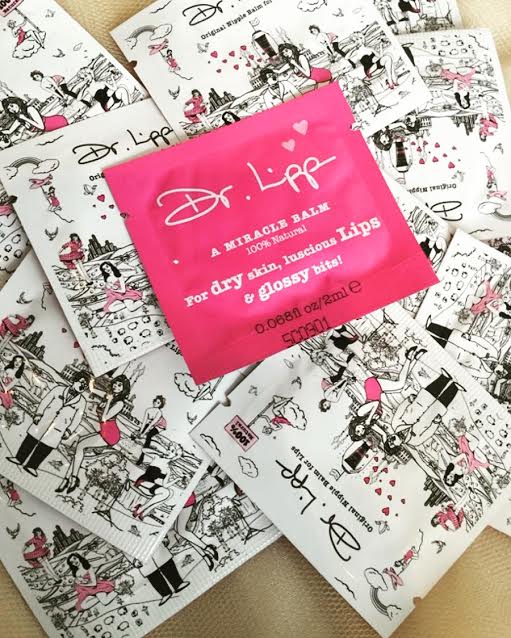 Summer seems to have escaped us and now Autumn is upon us, before long Winter will have caught us up. Don't worry about cracked or chapped lips though, your solution is here.
Award winning Dr Lipp is no ordinary lip balm. It's 100% natural, lasts up to 8 hours and is your 1 handbag essential. Its multiple uses range from being a basic lip balm, your best friend for flyaway hair, or even the perfect adhesive for glitter looks.
So when you're looking for that perfect dress for your event, don't forget your best accessory – your smile! Look forward to receiving your free Dr Lipp lip balm with your next order. Available to buy at Space NK and directly at Dr Lipp website