Free gift from DRINKmaple with your next Girl Meets Dress purchase
Spring and summer are coming, and soon we'll all start looking for a refreshing drink.
That's perfect, Girl Meets Dress has partnered with DRINKmaple to offer you a sample of their maple water.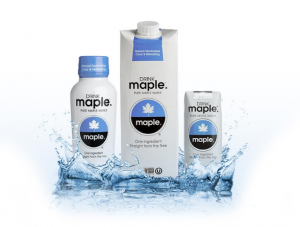 DRINKmaple offers you natural high hydration and the best is that there is a little taste of maple flavor that is delicious.
It is full off manganese (a natural antioxidant), minerals (iron and calcium) and nutrients (46 to be precise). Maple  water is also actually low in sugar (half the sugar of coconut water). This is all natural, there is no other ingredients added.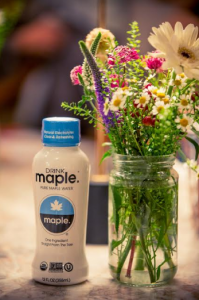 Who though such a tasty drink could be so beneficial for your body?!
DRINKmaple is gluten-free, vegan, dairy free and non GMO.
What is great is that you can cook with it or create tasty drinks. You can go on their website to find some incredible recipes.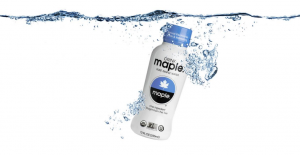 Not only is this product amazing and delicious but by buying it you also help others. Every bottle of maple water DRINKmaple sell will supply 200 gallons of clean water to individuals in developing nations beset by drought and disaster –Â http://www.drinkmaple.eu/givingback/
Follow them on their social media:
Facebook – Twitter – Instagram – Website
Follow us on our social media:
Facebook – Instagram – Twitter
Snapchat: GirlmeetsdressS
Posted March 14th, 2017 in
Partner
,
Partner Offer
. Tagged:
Designer dress
,
Designer dresses
,
Dress Hire
,
Dresses
,
DRINKmaple
,
Girl Meets Dress
,
healthy
,
healthy drink
,
healthy food
,
healthy lifestyle
,
healthy living
,
Hire dresses
,
maple water
,
party dresses
,
Rent designer dresses
,
rent dresses
.