NEW SAMPLES: Bluebird Tea Company
Tea drinkers rejoice! We have partnered with Brighton based tea brand Bluebird Tea Company to offer you FREE samples of pu'erh tea when you hire your dresses with Girl Meets Dress!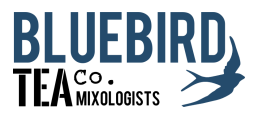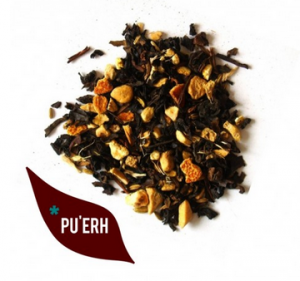 Pu'erh tea is known for its health benefits, you can sip your delicious tea while you get ready to own the night in your Girl Meets Dress gown (or to aid your recovery the morning after!). The Bluebird Tea Company offer over 50 creative tea blends for you to try.
To find out more about The Bluebird Tea Company, visit their website: bluebirdteaco.com Twitter: @Bluebirteaco Facebook:Â /BluebirdTeaCo
Posted January 12th, 2015 in
Partner
,
Partner Offer
. Tagged:
Bluebird Tea Company
,
Dresses
,
free
,
Girl Meets Dress
,
GMD
,
hire
,
offer
,
pu'erh
,
rental
,
samples
,
tea
.