NEW SAMPLES: Comforts and Cottons
We have a fantastic new sample going out into the boxes this week…. Comforts and Cottons! Comforts is a new brand with a well established parent, Cottons. The company, Cottons, was first started in Australia in 1994, with a small range of 100% natural cotton tampons. This simple idea rapidly gained popularity and grew into a much bigger range of hypo-allergenic natural tampons, liners and pads with a 100% natural cotton coversheet.
Today Cottons is not only a leading feminine hygiene brand in Australia but also available in New Zealand and the UK, with growing interest from all around the world. And Comforts is the latest offering, taking the idea of a hypo-allergenic and 100% natural cotton coversheet into the incontinence market.
It's a natural extension of a great idea and more and more women are seeing the benefits.
Try Comforts and you'll notice the difference.
Rent a dress this week to receive your FREE Comforts sample! Find out more about Comforts HERE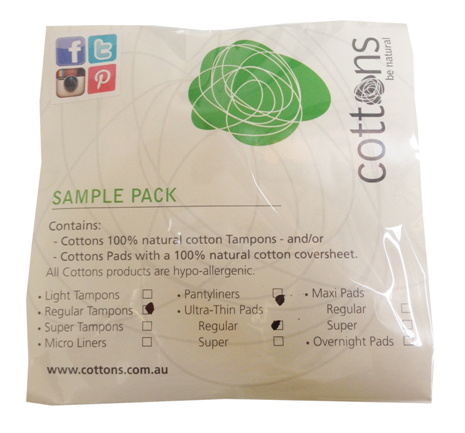 Posted September 15th, 2014 in
Partner
.