NEW SAMPLES: Raw Chocolate Company
We have some delicious new FREE samples for you to enjoy from our lovely partner, The Raw Chocolate Company!
'What's raw chocolate?' you ask…
Raw chocolate uses cacao that has been sun dried and not heat treated. The Raw Company Chocolate has been minimally processed to keep it as close to the natural state hanging off the tree.
This also means all of their products are vegan and very pure. They use minimal additional ingredients so that the cacao can sing out, sometimes enhanced by selected ingredients. All of The Raw Chocolate Company cacao is certified fair trade and organic!
Receive your tasty Raw Chocolate Raisins, FREE when you order your GMD dresses.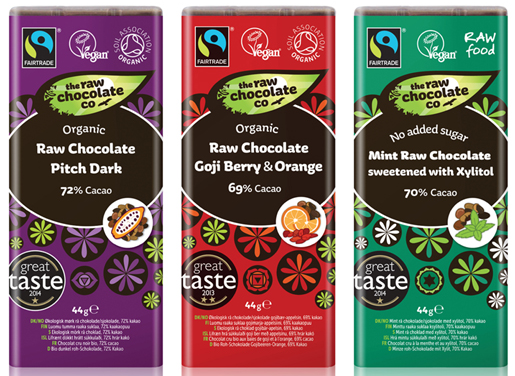 The Raw Chocolate Company take extreme care to prepare their ingredients for you. Firstly they spend at least three times longer than other manufacturers, grinding their ingredients super-smooth for a luxurious experience in the mouth. The result? Their raw chocolate bars and raw chocolate berries are pure, delicious and a fabulous treat!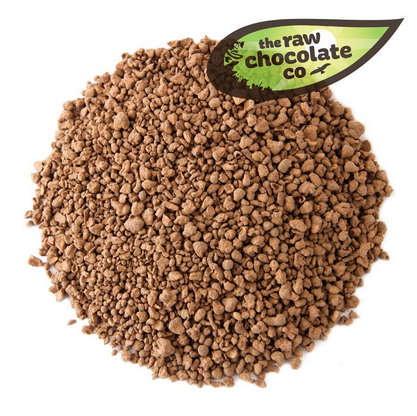 To learn more about The Raw Chocolate Company and shop their delicious chocolatey products, visit: www.therawchocolatecompany.com
Don't forget to check out their Twitter: @TheRawChocCo Facebook: /therawchocolatecompany  Instagram: @therawchocolatecompany and Pinterest: /therawchocco for all of the latest raw chocolate news!
Posted January 27th, 2015 in
Partner
,
Partner Offer
. Tagged:
Chocolate
,
Dresses
,
food
,
free
,
Girl Meets Dress
,
GMD
,
hire
,
offer
,
Partner
,
Raw Chocolate
,
rental
,
samples
,
snacks
,
The Raw Chocolate Company
,
treat
.