Birthday Ideas and Birthday Dresses
Have a birthday coming up? Girl Meets Dress has some great birthday ideas for her and the perfect birthday dress for them.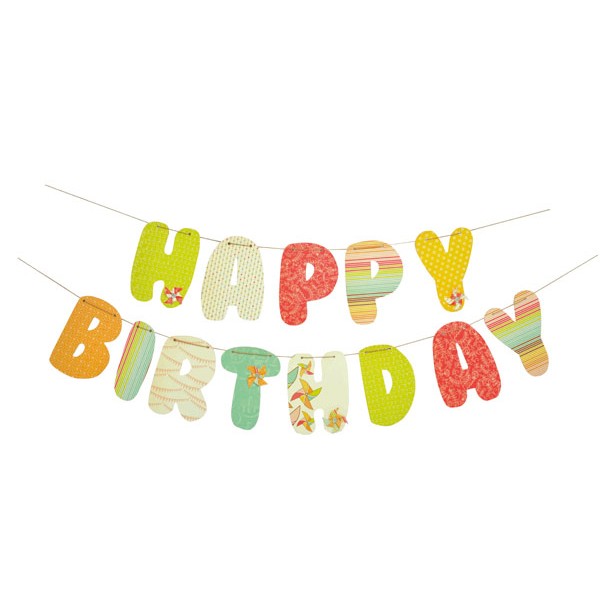 What better excuse for hiring a dress than a 18th birtday party? It would be really fun to invite all your girlfriends and pick a color themed party. Lets say everyone has to wear a blue dress. You can all go somewhere fun after and get all the attention.
Which one is your favorite blue dress?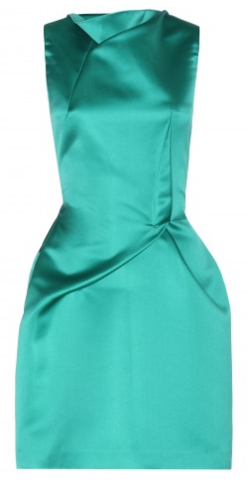 21th Birthday Dress 
How exciting! Turning 21 is such a big deal. You can finally have a proper Girl Nights Out. And what better way to start planning than by hiring a dress.  Find the dress of your dreams while browsing through our Girls Night Out dresses or our Birthday Dresses.
Which is your favourite for 21th birthday dress?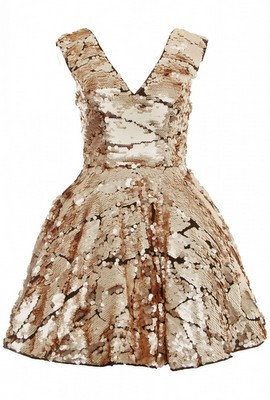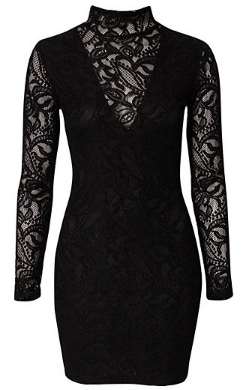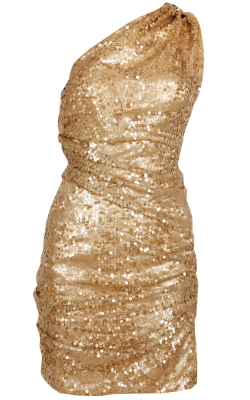 Turning 30? What better 30th birthday party is there than going away in a Girls Trip?
Married, Single, with kids… There is no excuse for not looking fabulous in one of our birthday dresses. Decide on a fun destination, maybe the beach or an exciting city you have all never been before. Don't forget to pack some heels and get ready for some coctails.
Which of this 30th birthday dresses is you favourite?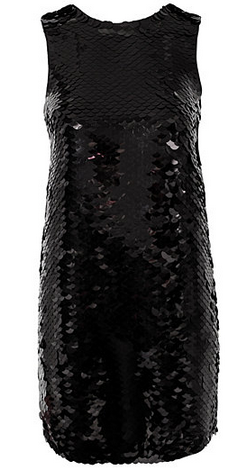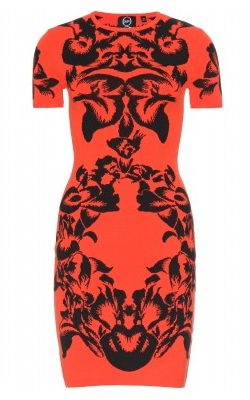 40th Birthday party? How about wearing a nice day dress and organize a barbecue with friends and family? On Girl Meets dress we have a great viarity in beautiful mid length dresses 
Which of this 40th birthday dress is your favourite?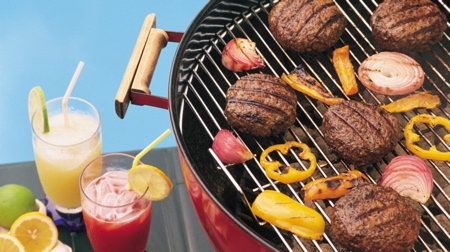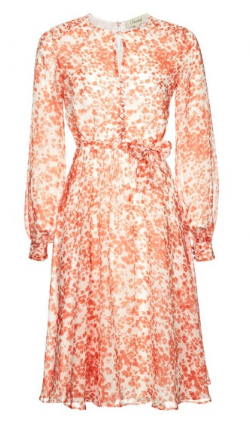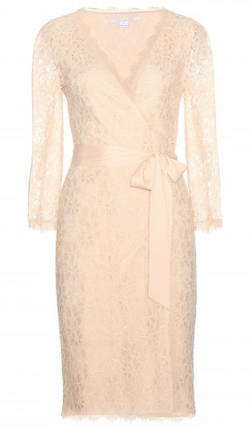 ---