Lucky enough to have your Valentine already? With less than a month to go to the most loved up day of year, plan ahead and book your rental valentines day dress from Girl Meets Dress now.
We have a variety of sexy dresses and cute dresses to suit day or night time dates. You can also choose from our range of gorgeous red dresses to fit with the Valentine's theme.
Treat yourself for a special Valentine's day with a Herve Leger dress. The red Herve Leger V-Neck Bandage Dress is £99 to hire for 2 nights and retails at £1,330. So you can grab a designer valentines day dress for a fraction of the price to wow your man in. This Bandage Dress is the perfect little sexy number with a low v-neck your date won't be able to take his eyes off!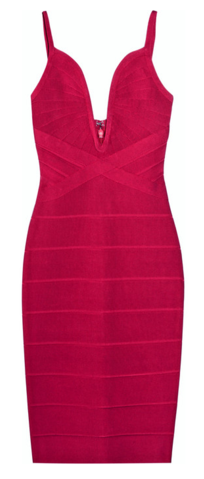 The MSGM, Haylie Dress is another one of our little red dresses. This girly valentines day dress has a feminine frill on the skirt and would be great for a day time or evening date.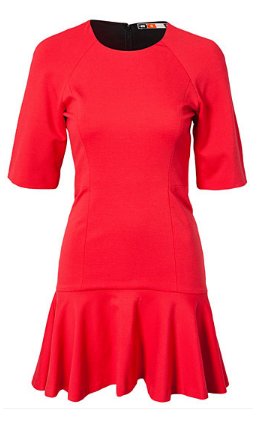 For a more glamorous look choose the Ariella Jessica Red Gown. Perhaps you're going to a Valentine's ball or a swanky restaurant up town? This valentines day dress is ideal for an elegant evening look. Shop our valentines day dresses for lots more red gowns.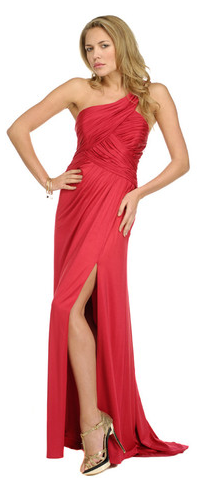 If red dresses really don't suit your complexion, then we have plenty more valentines day dresses in various colours. Whether it's dinner, drinks, cinema or even a trip to the zoo we have a valentines day dress right for your day.
After little black dresses for your Valentine's day? The Elise Ryan Off Shoulder Lace Black Dress is one of our sexy dresses great for a Valentine's date night. The shoulders on show look oozes sex appeal and this dress will make you even more desirable with an open back revealing more skin. This is definitely one of our little black dresses to impress you man in! Priced at £39 to rent, this is one cheap valentines day dress that's affordable but amazing.
---