The Royal Ascot races are just around the corner! Taking place from 14th to 18th of June in Berkshire (England), it is one of the most valuable, fashionable and iconic race meetings. Don't know yet what to wear to Ascot? Here is a friendly reminder of the formal dress code rules for Ascot:
'¶Ā Dresses and skirts should be of modest length defined as falling just above the knee or longer.
'¶Ā Dresses and tops should have straps of one inch or greater.
'¶Ā Jackets and pashminas may be worn but dresses and tops underneath should still comply with the Royal Enclosure dress code.
'¶Ā Trouser suits are welcome. They should be full length and of matching material and colour.
'¶Ā Hats should be worn: however a headpiece which has a solid base of 4 inches (10cm) or more in diameter is acceptable as an alternative to a hat.
'¶Ā Strapless, off the shoulder, halter neck and spaghetti straps are not permitted.
'¶Ā Midriffs must be covered.
'¶Ā Fascinators are not permitted: neither are headpieces which do not have a solid base covering a sufficient area of the head (4 inches/10cm).
Don't miss our special selection of day dresses for Ascot in all prints and styles: http://hire.girlmeetsdress.com/collections/dresses-for-the-races
Remember, if this is your first order, save £10 by signing up here: http://hire.girlmeetsdress.com/pages/newsletter-subscription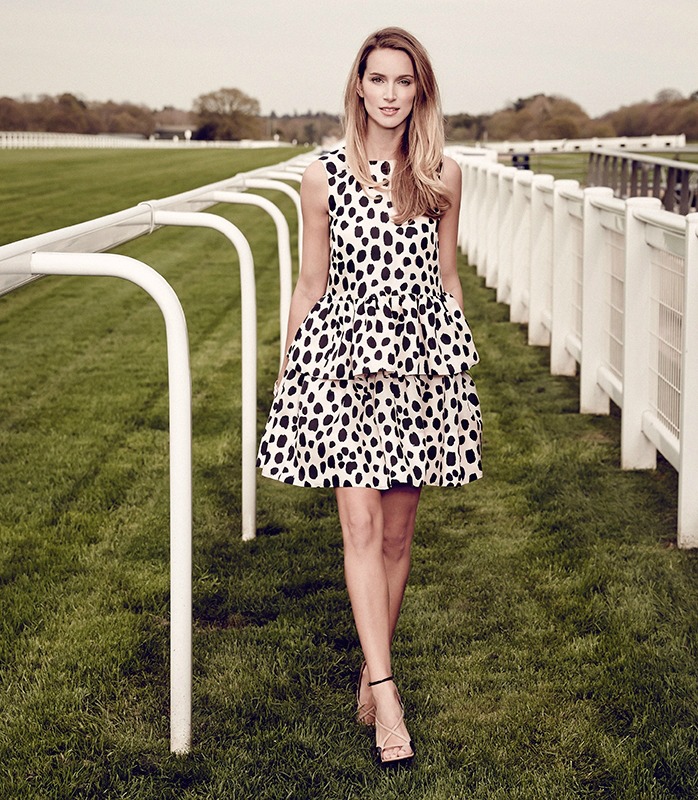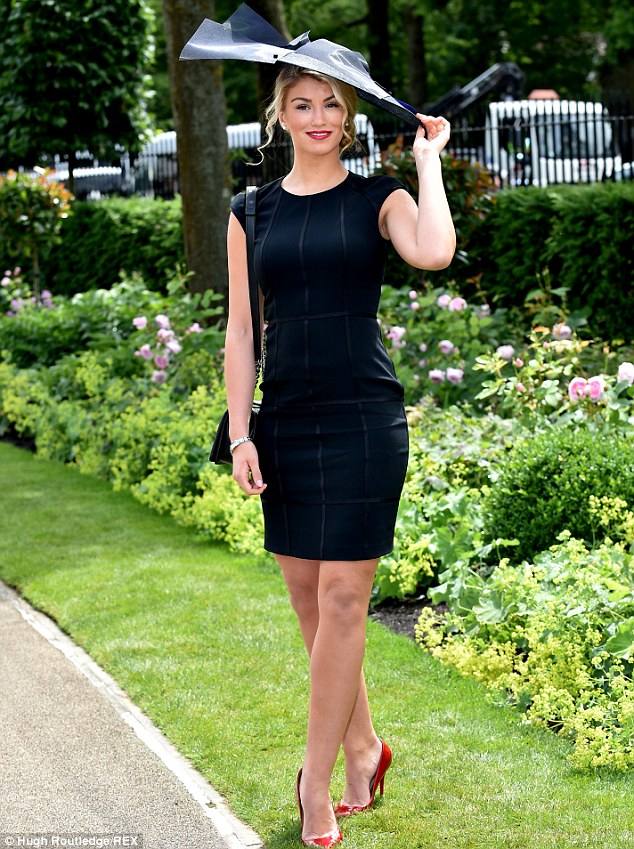 ---