Georgia of For the Love of Thrift is a part time blogger, part time A Level student. Whilst her interests include drinking far too much tea and rummaging in Charity Shops (as she is a self confessed bargain hunter) she finds time to blog in between. An aspiring journalist, Georgia takes time out to discuss with us her favourite ball gown dresses to hire online.
1. Maids to Measure Caroline Gown Grape – ÂŁ59
The colour is definitely up my street and the elegance of the ball gown caught my eye on the website. The ball dress is gorgeous and I love the way it falls so naturally and the sleeves are darling too.
2. Elliot Claire Jewelled Silver Gown – ÂŁ49
The intricate detailing on the sleeve is divine and I really love Asymmetric ball dresses at the moment. The colour is also really classy and it gives a hint of vintage glamour.
3. Dina Bar-El Audrey Gown – ÂŁ109
I really love 'less is more' as then you can experiment with accessories. I love the back of this ball gown and it's simple but eye-catching!
The ball dress is a lovely muted colour and the detailing goes perfectly with it! The back of the dress is also very glamours and would look fabulous with an up-do to show it off.
5. Ariella Ivy Emerald Gown – ÂŁ109
This ball dress reminded me of a mermaid's tail because of the colour and the waterfall effect. I think it's perfect and the colour is very striking and different and a bit out of my comfort zone as I normally like very muted/pastel shades.
View all our ball gowns to hire online here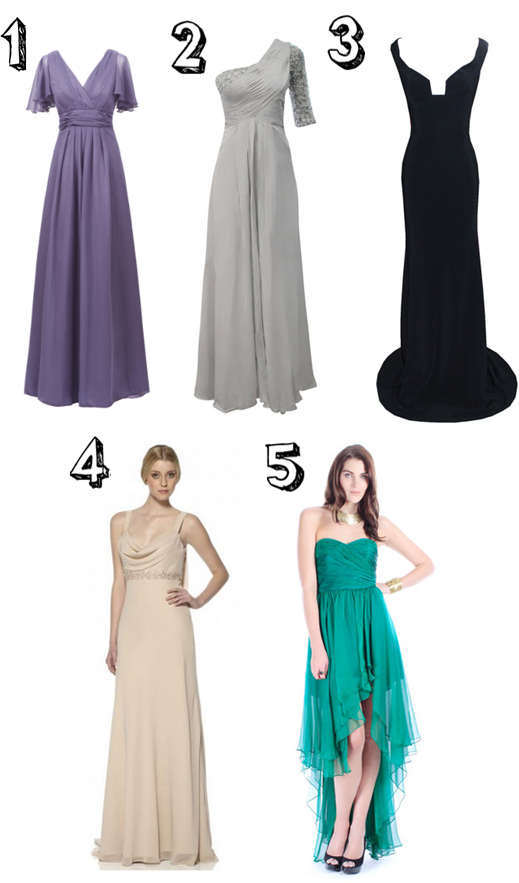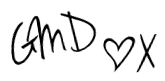 ---