Have you entered our competition on Instagram yet? Well what are you waiting for?
You may have a ball or prom coming up and need an impressive ball gown to wow your friends with. We are offering you the chance to WIN a designer ball or prom dress with our competition on Instagram. All you have to do is post a photo of your favourite GMD Dress from our site or Instagram and tag it with #girlmeetsdress. The photo with the most likes wins! How simple is that to WIN a FREE dress for your prom or ball?
Take a look at some of our fabulous ball gowns and prom dresses below… Then take a snap shot of your fave from Girl Meets Dress and don't forget to follow us on Instagram @girlmeetsdress!
CLICK HERE to view the competition on Instagram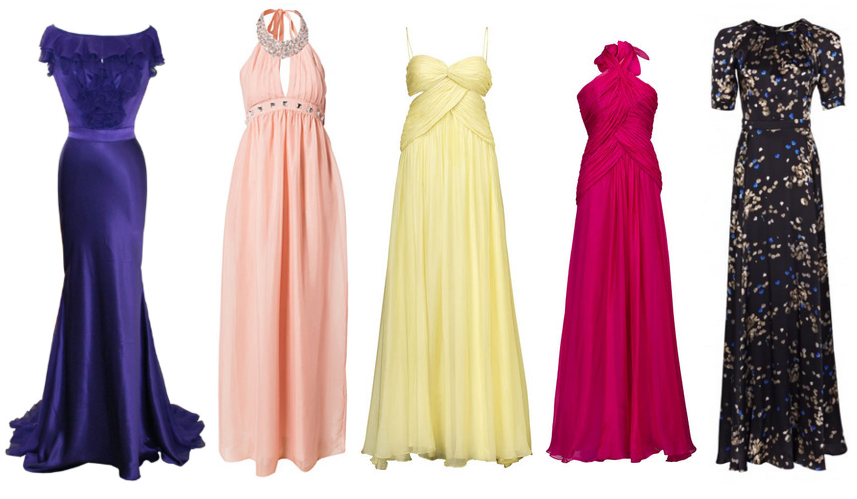 ---