Miss London City 2015 took place in Mayfair on July 25th. The competition was open to the public as they voted for their favourite contestants.
Sophie King, winner of Miss London City 2015 wore a beautiful blue dress when she won the competition. Styling it with only a pair of earnings she looked absolutely fabulous.
Miss London City 2015 borrowed the dress from Girl Meets Dress. Where it is available for hire from only ÂŁ69 for two nights.
To see full details of the dress CLICK HERE.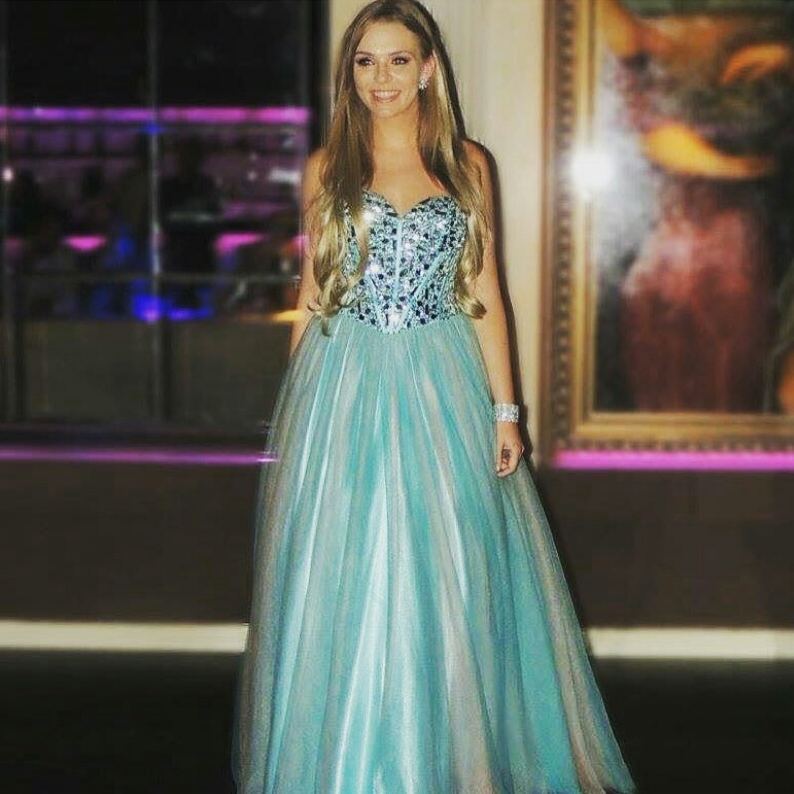 Miss London City 2015 won the competition wearing a blue dress available for hire at GirlMeetsDress.com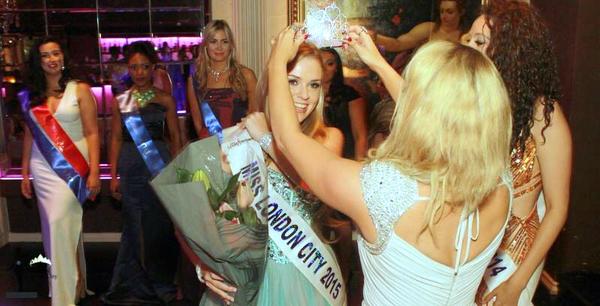 This jasmin gown available at Girlmeetsdress.com is a perfect fit as a prom dress.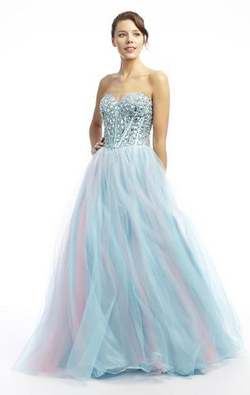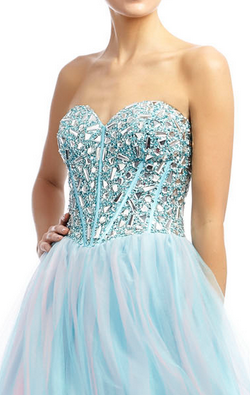 Organisation:Â MGLC London
Photo credits: Â Josh Daniels Photography/Karlton Chambers Photograph
---