The Style: Nude Chic
Make an entrance in a sophisticated printed sleeved dress with matching nude
leather clutch and statement tilted hat. Not much jewellery will be needed.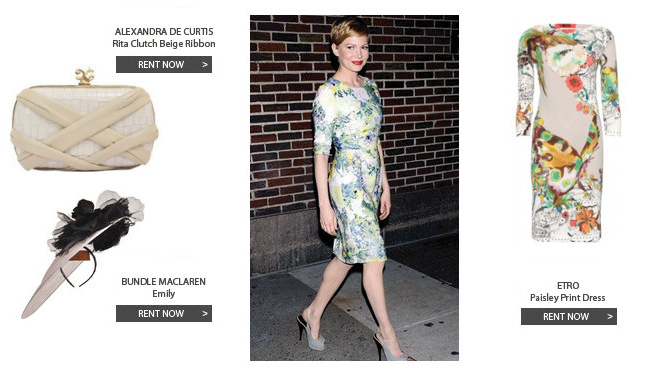 ————-
The Style: Red Lady
Be bold and heads will turn. A red head-to-toe look will be a stunning choice.
Pair a draped sleeved dress with a suede red clutch and our popular 'Leah' hat.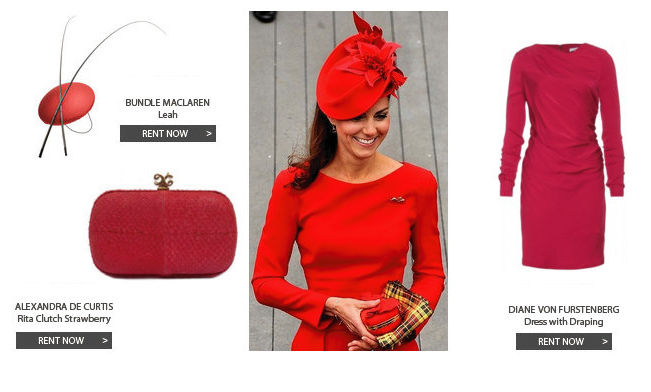 The Style: Fun and Ladylike
There is no reason why weddings can't mean an excuse for a creative look.
A sparkly dress, a butterfly hat… a zipped clutch! You will be ready for the evening
in this look when it is time to hit the dance floor.
---