Italian fashion designer – Roberto Cavalli, known for his exotic and wild prints have become apparent in each of his collections. For 20 years, Roberto Cavalli has made seductive garments which have become very successful in several countries.
Celebrities including Cheryl Cole, Jennifer Lopez and Fergie have been seen to showcase his glamorous dresses. Jennifer Lopez seen to be wearing the leopard print silk chiffon Roberto Cavalli dress, which have seductive cuts on the back and sides to enhance the natural curves of the body. Fergie has also been seen to wear an elegant high low Roberto Cavalli dress, featuring a gradient effect animal style print.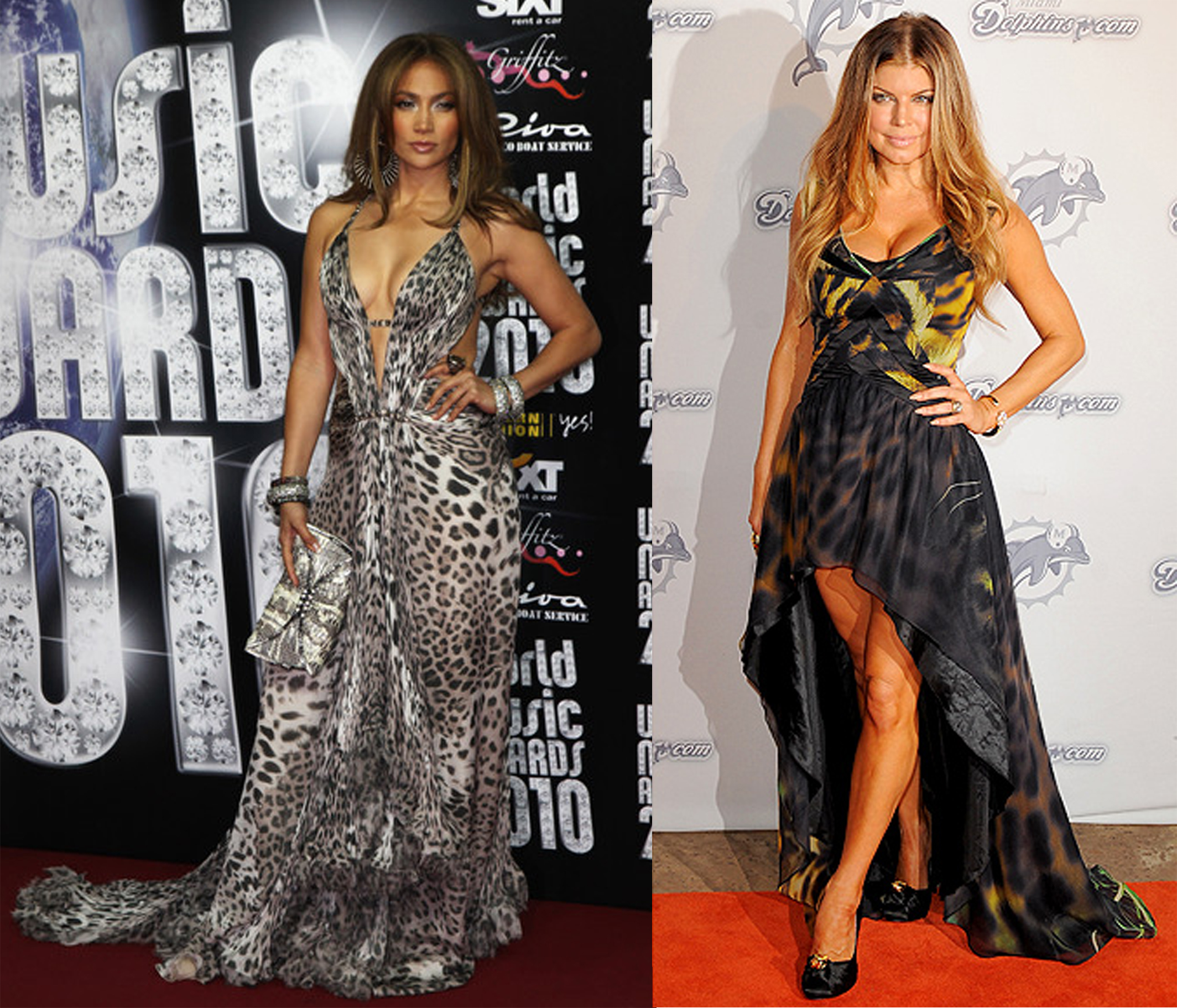 View the Roberto Cavalli dresses we have on Girl Meets Dress – www.girlmeetsdress.com and browse through the very similar styles we have available to hire at fraction of the retail price.
Girl Meets Dress has throusands of dresses from 150 designer brands
Follow us on:
Twitter @girlmeetsdress
Instagram @girlmeetsdress
Facebook /girlmeetsdress
---