Dress hire in Manchester, Dress hire in Leeds, Dress hire in Dublin and Dress hire in Liverpool are the most popular destinations for renting a dress this week at Girl Meets Dress so we've decided to take you through the best dress rentals for each. This blog will feature our beloved city of Dublin.
What's going on in Dublin?
Hitting the Town:Â Dicey's Garden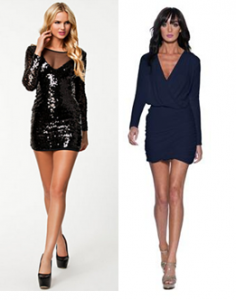 The Dicey's Garden is the current name for the club on the Harcourt Street. With it's outdoor part, it is the perfect place for a spring/summer night out.
It's girls night out time and you will look gorgeous with our fabulous party dresses to rent in Dublin. Our Oneness black sequin dress hire in Dublin is ideal to shine our Gorgeous Couture short blue dress to rent in Dublin will flatter any figure. Don't worry about any drink spillage on your night out either – we take care of all the dry cleaning!
Dining Out:Â Chapter One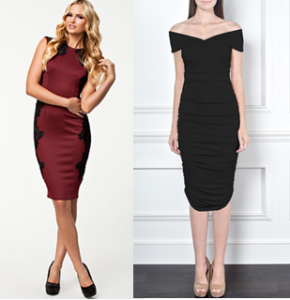 The Chapter One is a delicious restaurant situated in Parnell Square. With one Michelin Star, you won't be disappointed.
For such a great restaurant you'll be needing to look exceptionally special – whether you're looking or an evening dress to rent in Dublin for a first date or dinner with the girls, Girl Meets Dress have got your Dublin dresses covered. Add a splash of colour to your night with our Ax Paris bodycon dress to hire in Dublin or look sleek in our Gorgeous Couture midi dress to hire in dublin We've got lots of great cocktail dresses all available with next day delivery anywhere in Dublin.
Performances to Remember:Â The Gate Theatre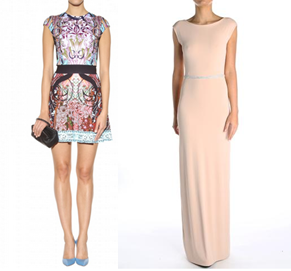 Built in 1928, the Gate Theatre certainly lives up to its name, mixing stunning architecture with an equally impressive line-up.
Going to this spectacular place, you want to be chic and fabulous. Whether you choose to hire a long dress in dublin like the Gorgeous Couture pink gown to hire in Dublin or a hire a short dress in dublin like Marie Katrantzou printed dress to rent in dublin you will always look gorgeous.
Still stuck on what to wear?
Email our stylists: enquiries@girlmeetsdress.com
Also check out our new vintage collection.
Follow us on our social media:
Facebook – Instagram – Twitter
Snapchat: GirlmeetsdressS
---