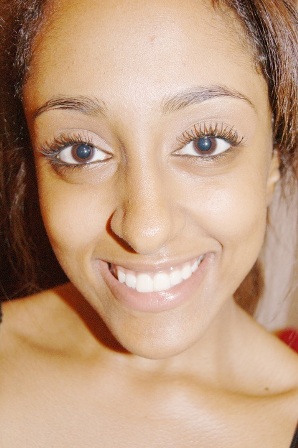 Marina Tilahun from Marina Hearts is a freelance photographer who has done work experience with magazines like OK. After meeting various celebrities and attending fashion events she decided to start her own blog. She picks her 5 favourite cocktail dresses from Girl Meets Dress to help you prepare for any upcoming parties or girls night out.
 1. A navy halter neck dress from Lili London. I love this dress as its cute and sexy, the colour is fab and of course the price is just jaw dropping. It would definitely be my alternative to an LBD if I didn't want to wear black.
2. The Folly red dress from TFNC. We all need that perfect red dress in our lives and this is it. This is sure to turn heads as its figure hugging and super sexy. This dress has left me speechless and I'm sure that you too will be leaving other speechless when you turn up in this little number.
3. A stunning maxi dress from Dark Pink. This really caught my eye as it's simple and elegant but not in a boring way that some dresses tend to come across as, because this dress features a lace halter neck and slit on the side of the dress to add that bit of sexy back in.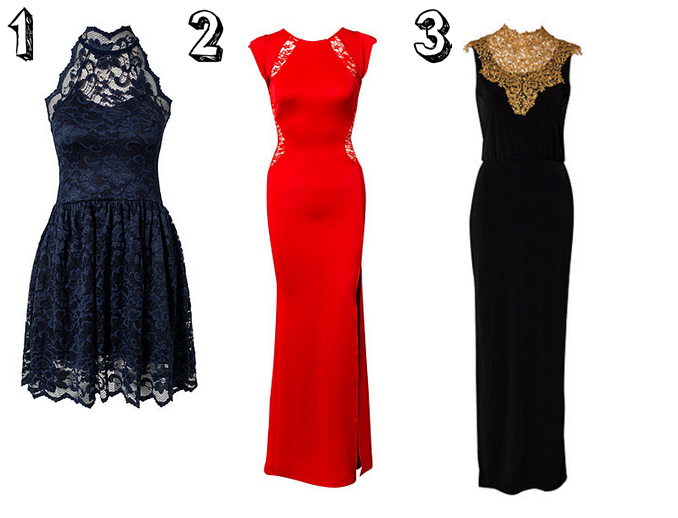 4. An effortless flawless dress from Elise Ryan. The next thing that caught my eye was this red sleeveless dress as it's absolutely gorgeous, and this colour will work so well for so many skin tones. Now we all know that every cocktail dress needs to have that pop of glam and this dress certainly ticks that box as it features a rounded neckline of decorative stones.
5. Gorgeous couture really is gorgeous (excuse the Dad joke) I had to include this Bailey dress in my top 5 as this shade of pink is to die for. It's loved by celebrities and fashion editors, and can be loved by you too in this specific design or in the best-selling maxi dress design.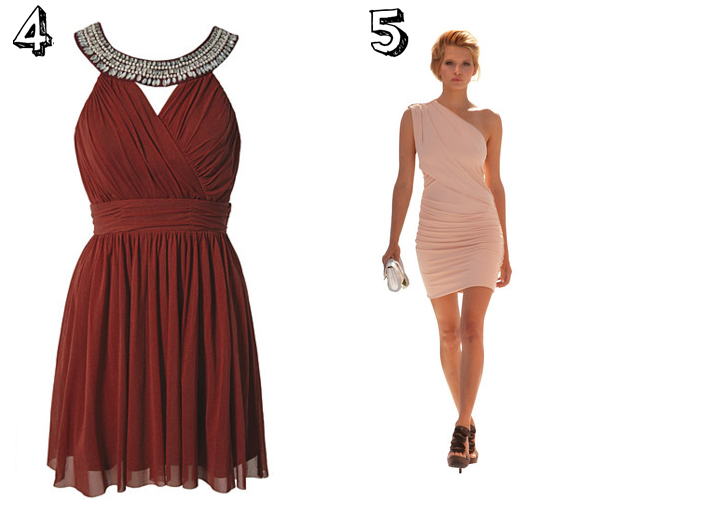 ---