Doll White – teeth whitening treatment gives you a beautiful smile in only 14 days
Doll White – teeth whitening treatment helps you achieve the perfect set of pearly whites in only 14 days. The results can be achieved thanks to the non-peroxide formula found on the strips. Doll White guarantees no irritation or sensitivity.
Girl Meets Dress has included the first strip on each box sent out to our customers. To complete the treatment, enjoy a 20% off using the code: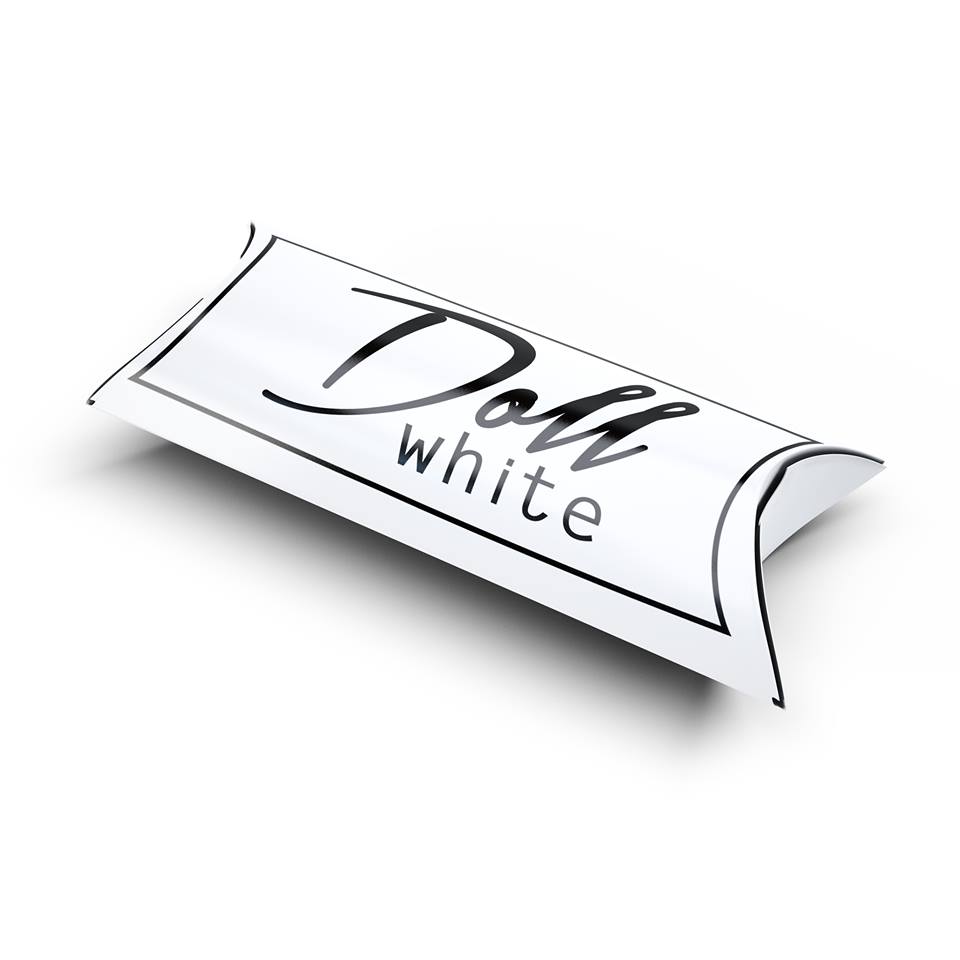 Benefits:
1. Non peroxide
2. Teeth whitening
3. No trays required
4. 14 days
1. Â You will find 14 sets of Doll White in your box; each one will contain an upper and lower strip.
2. For best results brush and dry your teeth before applying the strip to your gum).
3.  Line up with the edge of the gums and mold the strip securely on to the teeth, you can then fold the remainder of the strip to the back of the teeth to keep in place.
4.  You now have to wait 30 minutes for the action to take place, please do not eat or drink during this time.
5.  Gently remove your strips and rinse your mouth to remove any remaining gel.
6.  Lastly check out your pearly whites and recommend us to your friends!
Follow Doll White on twitter:Â @dollwhiteuk
Follow Doll White on Facebook: Dollwhiteuk
---