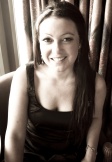 Today our Featured Blogger is Beckie Gregory who is the founder and editor of Delightful Finds & Me, a fashion and lifestyle blog. A self-confessed "lover of all things delightful, pretty, inspiring and fabulous", she tells us about her 5 favourite dresses for 5 different occasions: weddings, black tie events, Royal Ascot, daytime, and a 1920s party.
You can rent all of Beckie's chosen occasion dresses at Girl Meets Dress today!
1. For a Wedding: Victoria Beckham Plumerias Print Dress
I have a wedding coming up and it is always hard deciding what to wear. I try to avoid the obvious high street choices as this is where most of the other guests will be looking and it would be embarrassing to have the same outfit as someone else! GMD is a perfect solution to this problem. I love this Victoria Beckham dress, which will be great for an early summer wedding and I have not worn anything of hers up to now, so happy to give her designs a try. – This summery Victoria Beckham dress will ensure you look suitably chic for a wedding!
2. For a Black Tie Event: Badgley Mischka Odessa Peplum Gown
I love this dress and am a massive fan of the peplum – the peplum is just so flattering. As well as looking fabulous I think it is also important to feel comfortable and I think the peplum and colour will definitely help with that. – Celebrity dress as worn by Saturday's girlband member, Vanessa White. 
3. For Royal Ascot: Opulence England Embellished Mullet Hem Dress
I am super excited for Royal Ascot in June and hope to actually see a horse this year. Usually I just stay in the champagne tent and do not really venture near the horses which is bad! For me the day is all about the outfit (and the champagne!) and this dress will be perfect with a big black hat and some killer heels. – We also love this beautifully embellished rhinestone corset!
4. For Daytime: Y.A.S Selina Dress
For a day dress I like something that is casual enough for the day but that can be easily dressed up for the evening with heels and bling! I think this dress would work perfectly for that. – Perfect for transitioning between day and night.
5. For a 1920s Party: Marta Fernandez Double Velvet Dress
I love this dress and although I happen to have a 1920's party to go to, I think you could wear this anytime. Since the new Great Gatsby movie there has been so much 1920's fashion around and I love it. –Â Be transported to the 1920s in this beautiful dress.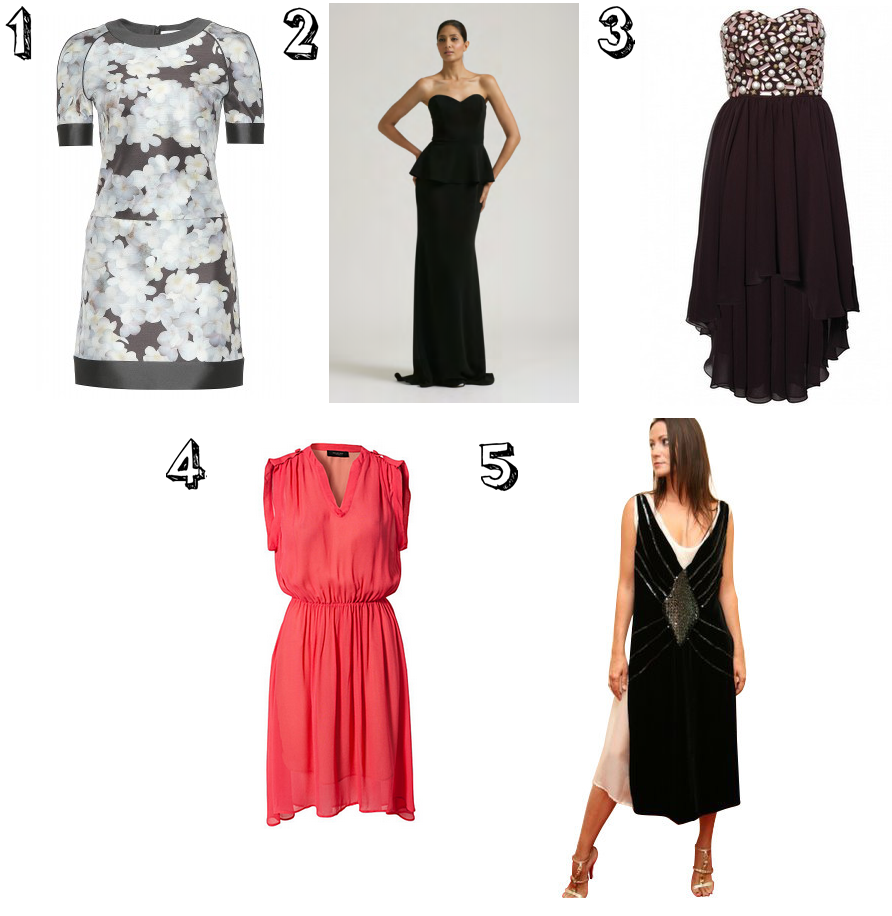 ---