We are always seeing the royals in the most fabulous dresses! Fashion Designer, Diane Von Furstenberg seems to be very popular with  Kate Middleton. She has been spotted in the Diane Von Furstenberg, Zarita Black Lace Dress, twice now! Once in 2014 and recently at Kensington Palace.
Now we are seeing Price Harry's girlfriend, Meghan Markle also wearing the same Diane Von Furstenberg, Zarita dress, although her version was navy and short.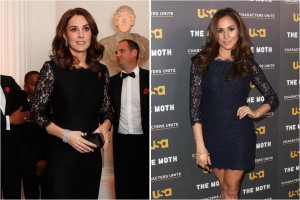 On Girl Meets Dress you are able to hire dresses by Diane Von Furstenberg. The Navy Lace dress Zarita dress as seen on Meghan Markle! This dress is extremely popular and perfect for various occasions, so why not try it and dress hire this gorgeous navy lace dress!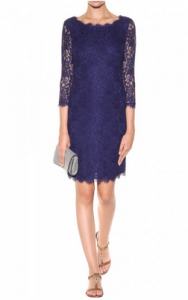 At Girl Meets Dress we offer a range of Diane Von Furstenberg dresses which you can hire! We have the Zarita dress in various different colours. The Zarita dress is a very popular and classic dress, so why not contact us and  hire a dress it for your next event!
We do next day delivery or same day delivery if you live in London, for all orders placed before 1pm, so its not too late to hire dresses of your dreams!
If you need any suggestions or styling advice for any event, email: Enquries@girlmeetsdress.com
Remember you can also book a London showroom appointment by emailing: showroom@girlmeetsdress.com
Follow us on:
Snapchat:girlmeetsdress
---