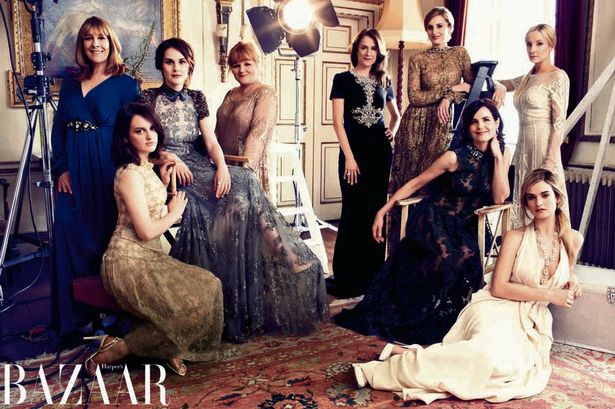 The Girl Meets Dress team have fallen in love with a very special fashion cover, The Harpers Bazzar Downton Abbey Special! The show is in its fifth series and is set to be back on our screens this winter. The cover featured all the leading ladies from the Downton household from Lady Cora, Lady Mary, Lady Edith, Rose to Mrs Hughes and Daisy.  The show has taken the world by storm with it's period costumes and lavish fashion. The GMD team have decided to make our own Downton Abbey inspired evening dresses edit.  Girl Meets Dress have  evening dresses for all occasions, from bold or sequined evening dresses  to classic evening dresses! The GMD team have looked through our favourite GMD  evening dress collections and found our top picks of downton inspired dresses… Enjoy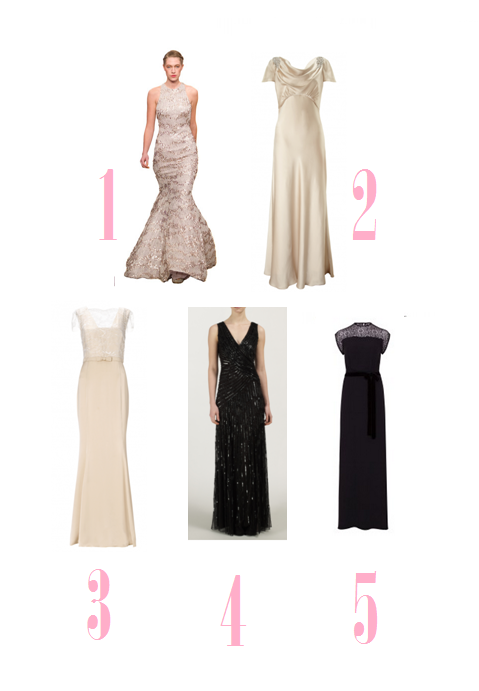 1-Â ARIELLAÂ / Sequin Fishtail Gown
This dress is beautifully opulent, the fishtail cut  finishes the embelished gown off perfectly.
2-Â Â ARIELLAÂ / Amorie Satin Cowl Gown
This soft satin gown is elegant and pretty,
the sprinkling of crystals on the shoulders adds a hint of sparkle.
3-Â ARIELLAÂ /Â Charlotte Satin Gown
This gown is beautifull! Hire this dress if you want to be the belle of the ball.
4-Â Â ARIELLAÂ / Juliet Sequin Gown Black
This black sequin gown is the perfect mix of a classic black gown with added glamour.
5-Â Â LIBELULAÂ / Long Tatti Dress
The intricate sheer panel around the neckline
and the long flowing fabric create an interesting focal point to the dress.
 
---