We've partnered with Butterfly Twists, they create amazing shoes with memory foam soles,  some of which fold – so when you're tired walking in heels, just simply slip them on. Girl Meets Dress is offering you an exclusive 15% off , when you hire a dress from us ! Who doesn't love a discount, especially on shoes?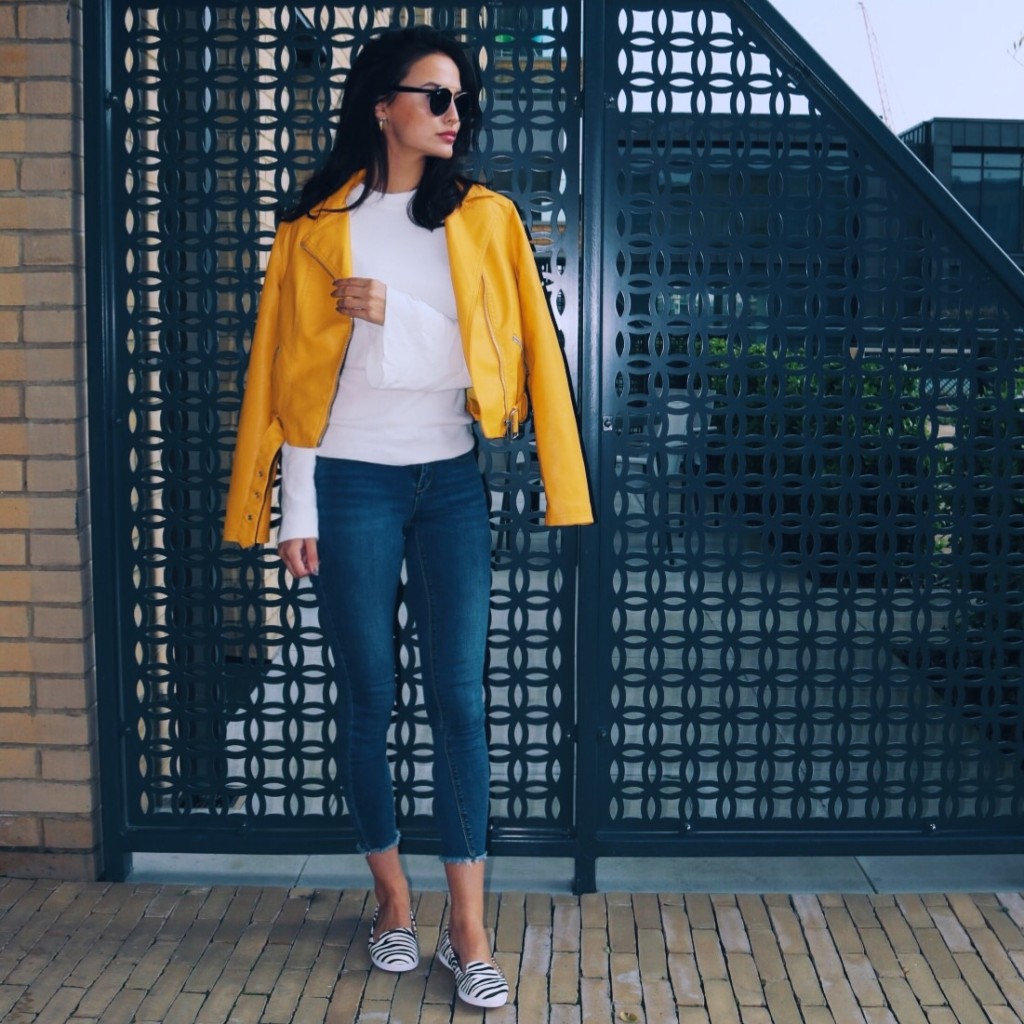 The concept for Butterfly Twists was created from a bet back in 2007 , between two brothers and two of their oldest friends. The loser (who shall remain nameless) had to attend a party wearing a pair of statement heels, specifically 6-inch stilettos.
What started as a forfeit sparked a new found solidarity with women…and an idea: footwear that delivers glamour, without ruining a good night out. Tired of the same-old, same-old and hungry for more than their day-to-day could offer, that Eureka moment was all the push they needed. With that, Butterfly Twists was born.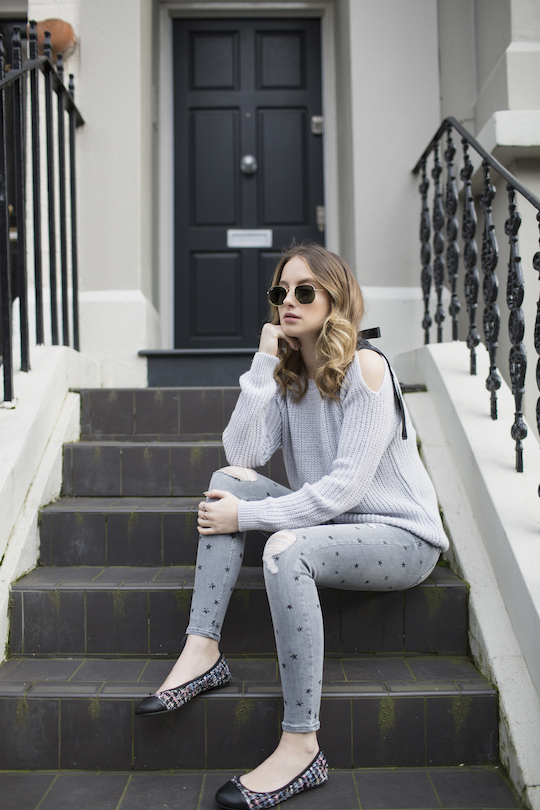 Everyone has got to start somewhere. If you don't know the rules, you don't have to follow them. Fashion meets function. Comfort considered. Freedom of movement. Shoes for lives that move fast.
Learning as fast as they could about the shoe industry they soon launched their first collection – and have not looked back since. They believe in grabbing life by the shoes.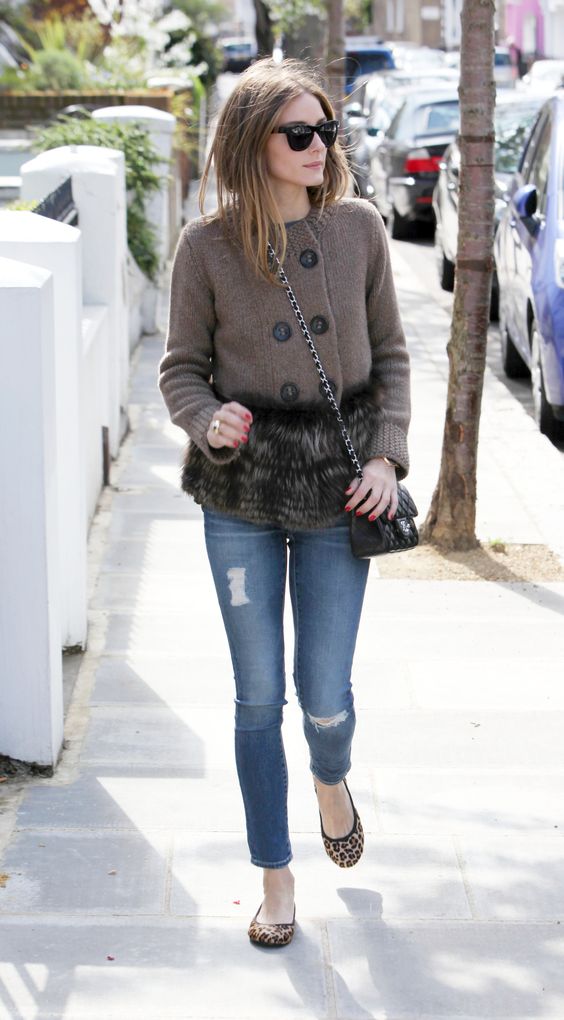 Follow them on their social media:
Facebook – Twitter – Instagram
Follow us on our social media:
Facebook – Instagram – Twitter
Snapchat: Girlmeetsdress
---