Girl Meets Dress has partnered with Pacari Chocolate, so every time you hire a dress from us, you'll get a sample of free chocolate bar. Who doesn't love chocolate? Especially as Halloween is round the corner and although its Trick or Treat season, these chocolates are definitely a treat. Also for those health conscious parents out there, these chocolates are vegan friendly, gluten and diary free!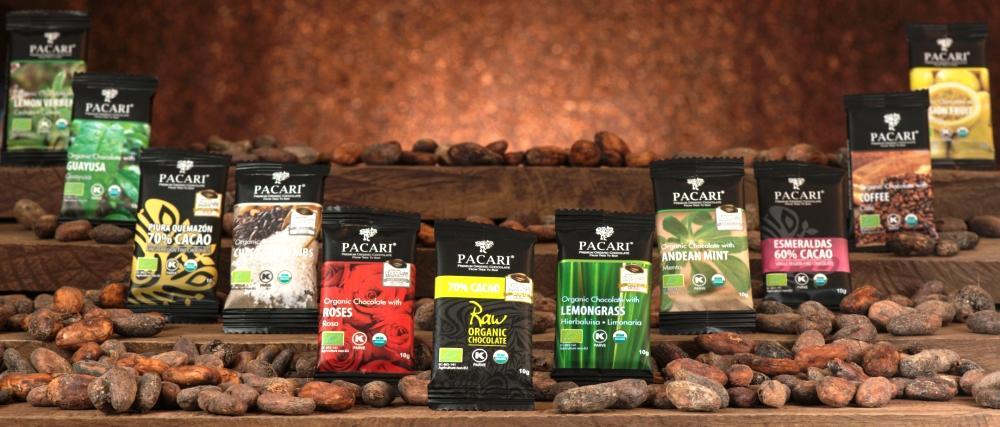 When you order a dress from us, you'll receive one of their 11 flavours:
Check out our other blog post on them for more info.
Buy their products from their website or here's a list of their stockists, such as Whole Foods.
Follow them on:
If you need any suggestions or styling advice for any event, email: Enquries@girlmeetsdress.com
Remember you can also book a London showroom appointment by emailing: showroom@girlmeetsdress.com
Follow us on:
Snapchat:girlmeetsdress
---