Girl Meets Dress has partnered with Pacari Chocolate, so every time you hire a dress from us, you'll get a sample of free chocolate bar. Who doesn't love chocolate?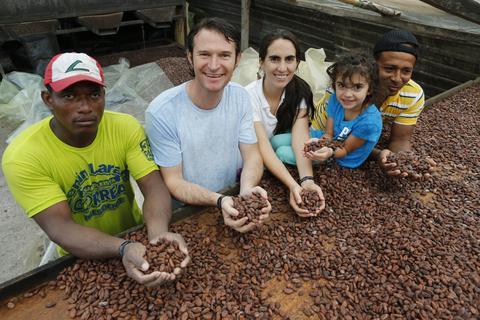 Pacari Chocolate is an Ecuadorian family-owned company, dedicated to making the highest quality organic dark chocolate in the world.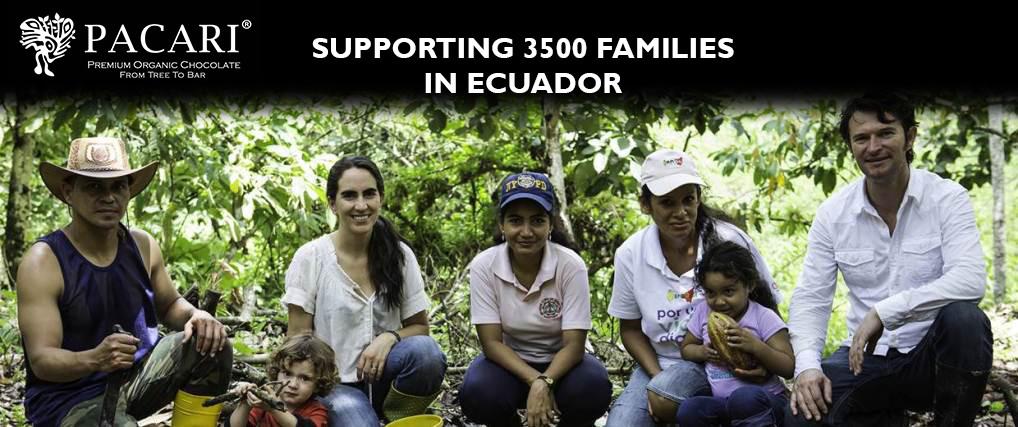 Santiago Peralta and Carla Barboto built a business based on socially and environmentally sustainable principles to ensure that the production of chocolate supports the well-being of the local community and the land. The word Pacari means "nature" in Quechua, an indigenous language of the Andean region.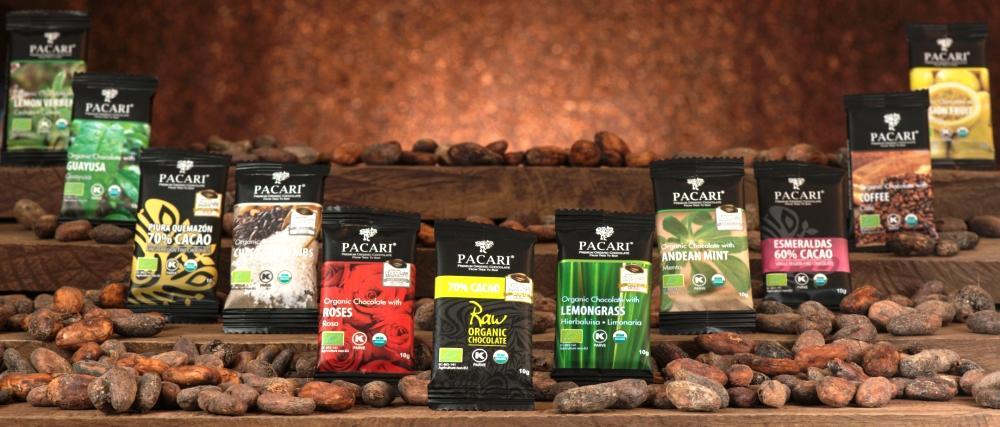 Since 2002, Pacari Chocolate has worked with hundreds of local cacao growers and cooperatives to preserve the native¬†Arriba Nacional¬†cacao and create – the first single-origin organic chocolate made entirely in Ecuador 'Äď with the finest organic ingredients. They have since gone on to develop over 40 different chocolate bars and products and won more than 180¬†International Chocolate Awards¬†since 2012.
These chocolates are made ethically and are socially responsible. On top of that they are vegan, gluten and dairy free, basically making them the perfect guilt free chocolate.
When you order a dress from us, you'll receive one of their 11 flavours:
Buy their products from their website or here's a list of their stockists, such as Whole Foods.
Follow them on:
If you need any suggestions or styling advice for any event, email: Enquries@girlmeetsdress.com
Remember you can also book a London showroom appointment by emailing: showroom@girlmeetsdress.com
Follow us on:
Snapchat:girlmeetsdress
---