"Dresses are natures way of making up for Mondays!"
Today is 'Blue Monday' – supposedly the most depressing day of the year! But we don't want that! Make it a happy day with fabulous party dresses to hire at Girl Meets Dress.
Living for the weekend? Then you're probably sitting at your desk today still recovering from Saturday night. Lots of tea might help but shopping is always a great antidote for the Monday Blues.
Prepare for your next weekend out with gorgeous party dresses. We have short party dresses, evening party dresses and long party dresses. You can hire party dresses for women from us with the click of a button. Simply pick 3 dresses you would like to try and we'll send them to you. Next you choose which one you want to wear and then after you've worn your party dress you can send all 3 back to us. Once we receive them we will refund you for the ones you didn't wear. Â It couldn't be easier to get designer party dresses!
For your womens party dresses you can browse through a selection of colours including white party dresses, black party dresses, red party dresses and pink party dresses. We have a variety of designer party dresses for great prices. Renting is the way forward to not hoard clothes, share & recycle, as well as save money! Our cheap party dresses start from as low as £29 to hire so you can grab your perfect dress for under £50!
Take a look at our party dress picks of the day!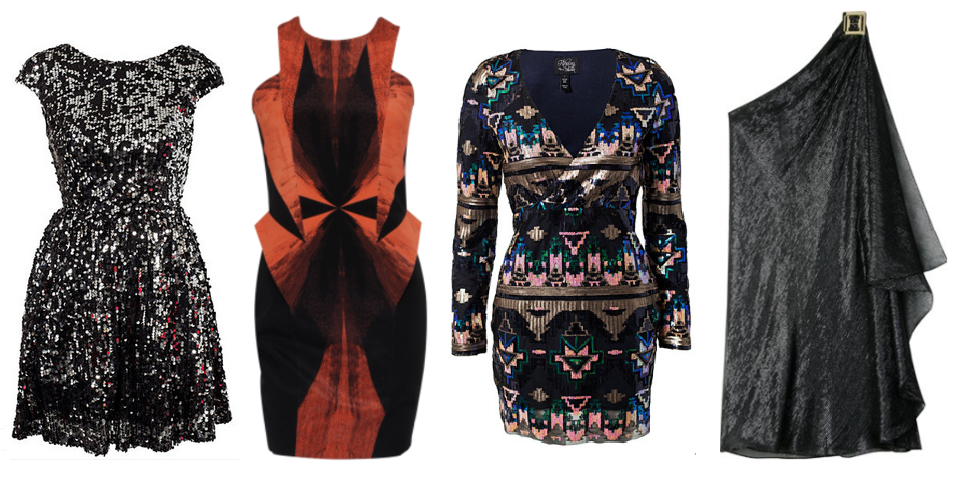 2.Krystof Strozyna Orange Sand Dress as seen on Cheryl Cole
4.Halston Heritage Swing Cocktail Dress
---