Last night the BRIT Awards took place at The O2 Arena in London.
Many celebrities attended the party and as per usual they wore incredible designer dresses.
Here are Girl Meets Dress' favourite ones.
Emma Willis


She wore a beautiful black gown that fitted her perfectly. This type of ball gown would be perfect as a prom dress.
Holly Willoughby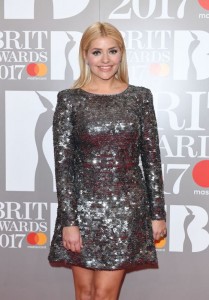 Holly decided to wear a short sparkly dress.
Anne Marie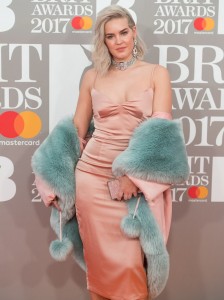 Anne Marie wore a pink midi dress. This body con dress looked stunning on her.
Renee Stewart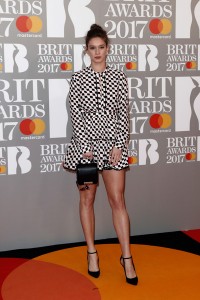 Renee Stewart opted for a printed mini dress.
Zara Larsson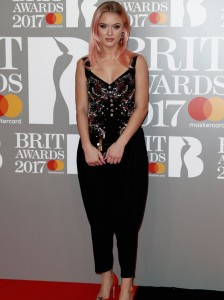 Zara is wearing a beautiful black jumpsuit.
Katy Perry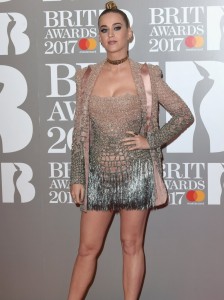 Katy Perry looked amazing in a pink embroidered mini dress.
Rita Ora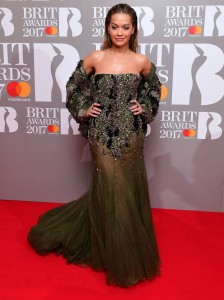 Rita choose to wear a magnificent green gown.
Follow us on our social media:
Facebook – Instagram – Twitter
Snapchat: GirlmeetsdressS
---