The director of Chanel and Fendi – Karl Lagerfeld has made his way to Girl Meets Dress and now, Karl Lagerfeld dresses are available for you to hire
At Girl Meets Dress, we have presented three gorgeous Karl Lagerfeld dresses , all of which are little black dresses.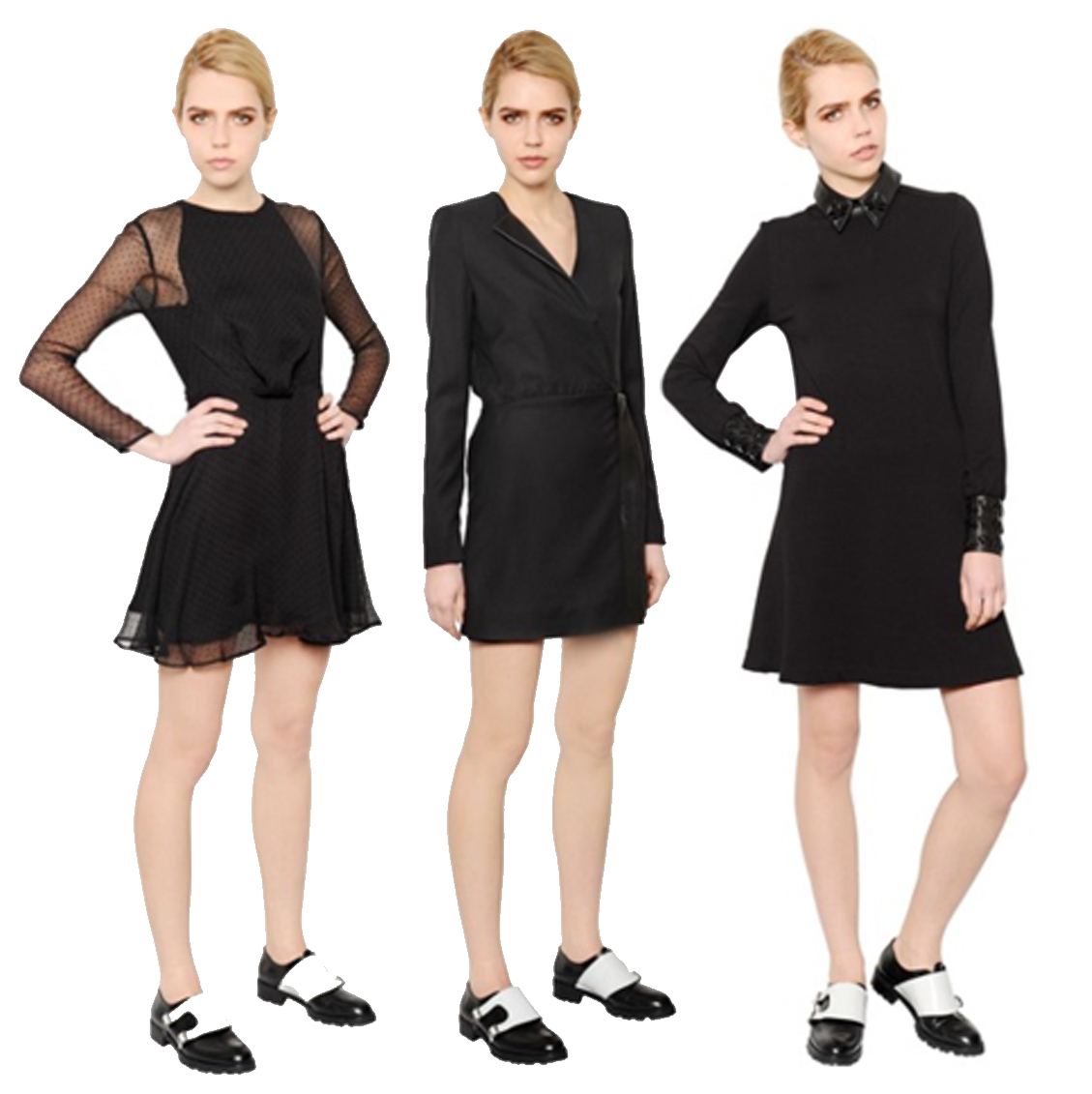 The little black dress is a piece every woman has to wear! Lagerfeld is known for his bold designs and constant reinvention, and as you can tell the Karl Lagerfeld dresses are bold, simple and structured. The three Karl Lagerfeld dresses we have are great for the new season, the long sheer sleeves make the dress perfect for either day or night. The simplicity of these Karl Lagerfeld dresses make it easily versatile, you can pair it up with metallic or solid coloured accessories and shoes.
Visit our website at – www.girlmeetsdress.com where you view all our Karl Lagerfeld dresses, or you can browse through the thousands of designer dresses we have for you.
Don't forget to follow us on all our social media to keep up to date with the latest collections and news we have!
Facebook /girlmeetsdress
Twitter @girlmeetsdress
Instagram @girlmeetsdress
---