Loris Azzaro born 1933 in Tunisia, was a French-Italian fashion designer. Azzaro went to Paris to set up his clothing and perfume line in 1962.
Loris Azzaro dresses are well known to be very sexy and glamorous and by 1968, his business was a huge success. The frequent characteristics of Azzaro dresses mainly consist of fluid fabrics, vibrant colours, exquisite beading and daring cut-outs, in turn setting off a seductive and glamorous look. A few Azzaro dresses are also known to have brightly coloured chains woven onto the fabric to display an intricate chain-mail effect.
Many celebrities including Sophia Loren, Nicole Kidman, Kate Winslet and Raquel Welch have been seen to wear Azzaro dresses. Take a look at the photographs below to view more beautiful stars wearing Azzaro dresses.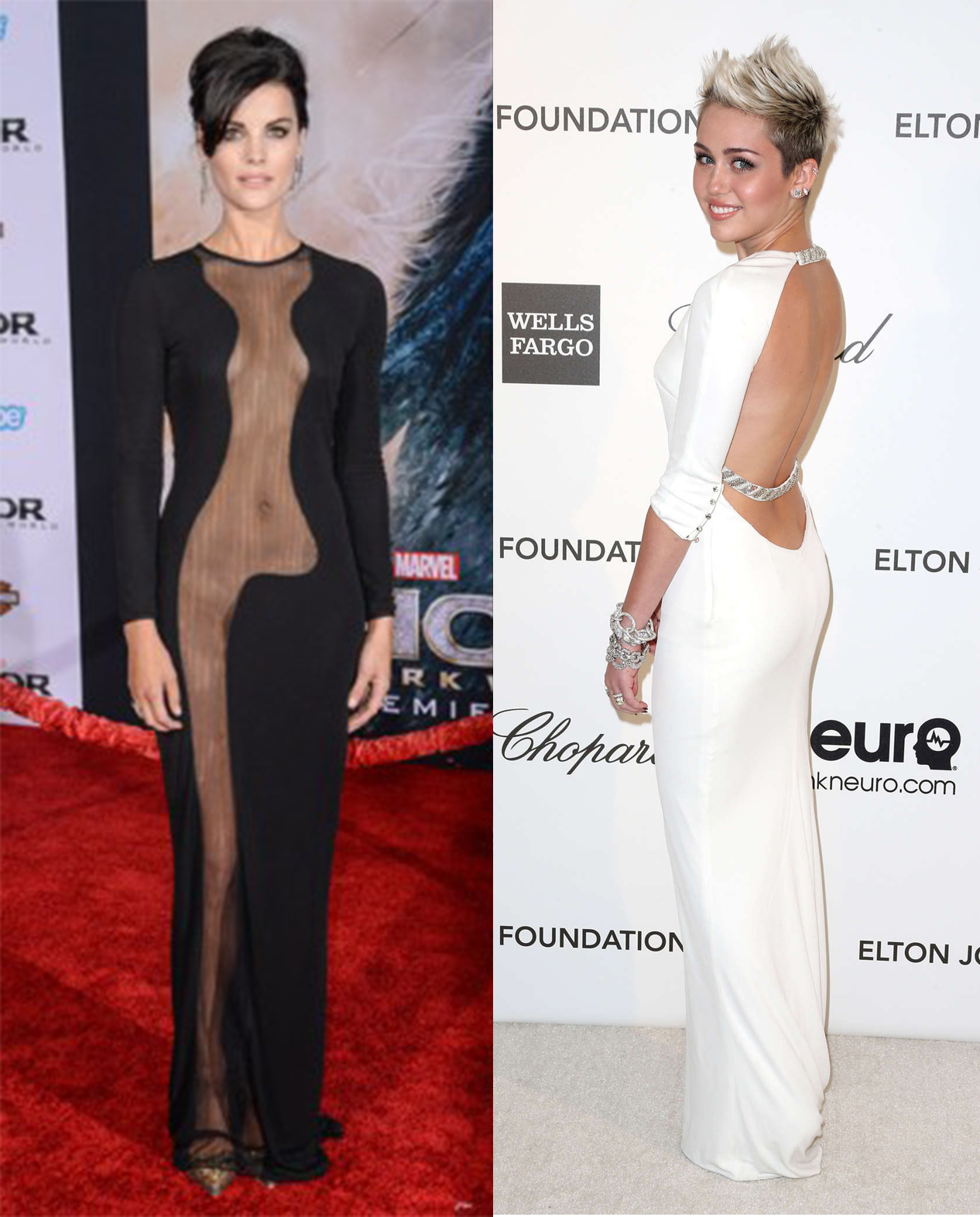 Jamie Alexander (left) wearing a daring cut out Azzaro dress and Miley Cyrus (right) wearing a gorgeous backless white Azzaro gown.
At Girl Meets Dress, we offer a few pieces by Azzaro. You can now hire these items for a fraction of the recommended retail price!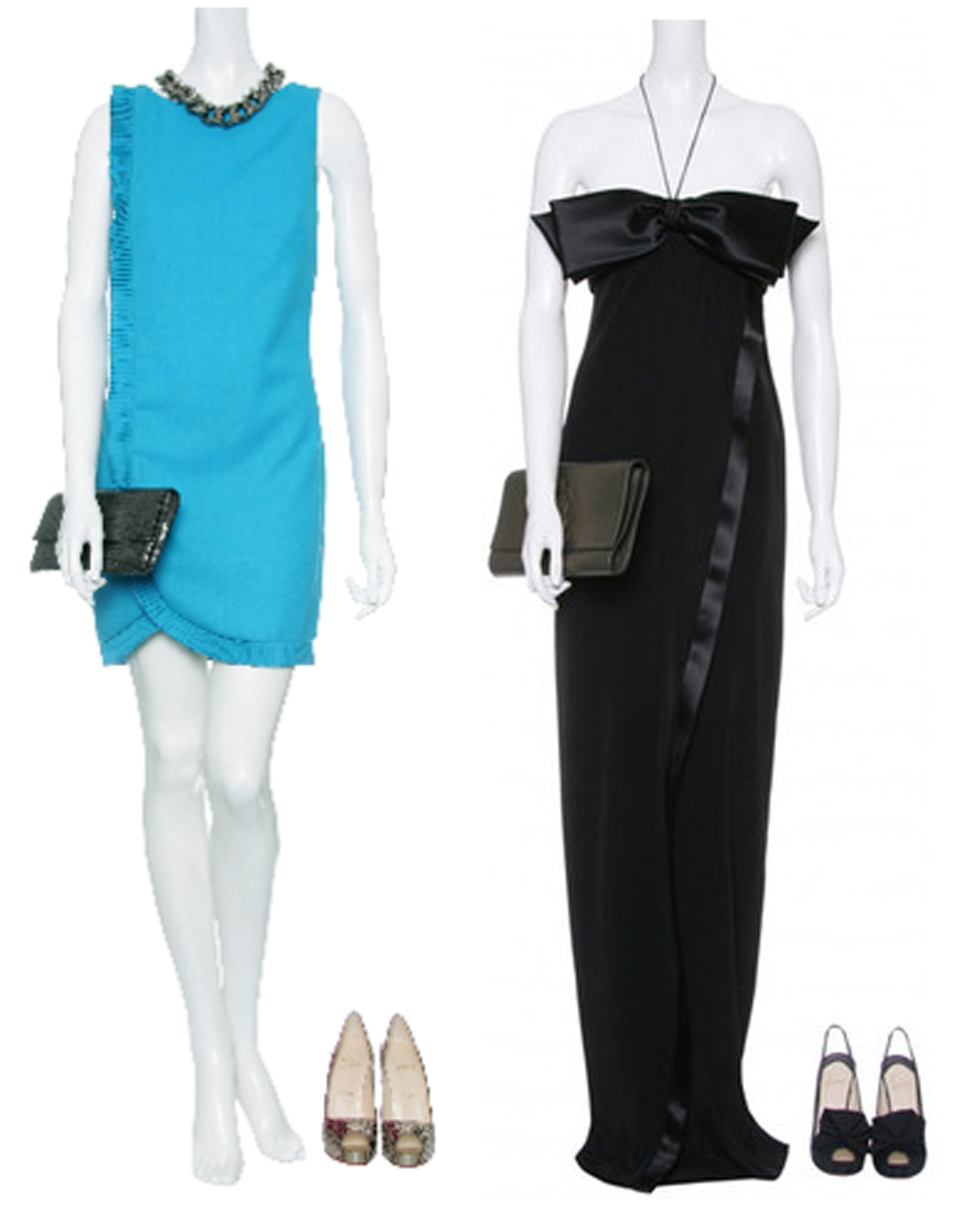 Or you can visit our website www.girlmeetsdress.com to view thousands of dresses from 150 designer brands.
Dont forget to follow us on our social media!
Facebook /girlmeetsdress
Twitter @girlmeetsdress
Instagram @girlmeetsdress
---